Description
Brand Introduction:
A concentrate of technology, innovation and application techniques for those who demand the maximum for the maintenance and protection of their vehicle: this is #Labocosmetica, a very high quality program made up of specific products for Car Detailing, the innovative discipline able to restore their splendor to all surfaces and protect them over time.
Born from the deep passion that has always linked the company to the world of car maintenance, the #Labocosmetica line was created to meet the requirements of professional detailers, until nowadays it has become a point of reference for international scale for all enthusiasts.
#Labocosmetica products are developed in the company's Research and DevelopmentLaboratories and are all made in Italy. The close collaboration with professional Detailers has made it possible to create a range able to optimize treatment times while always guaranteeing an excellent finish in each of the 5 phases that guarantee the Detailing process: Washing, Decontamination, Polishing, Protection and Maintenance.
OFFICIAL PARTNER OF SUPERCAR OWNER CIRCLE (SOC):
Product Description
COMODO - All In One 2 Bucket System Wash Bucket
Labocosmetica Comodo is a bucket system with two buckets on wheels including one grid.
This product improves the comfort during washing because the Labocosmetica Comodo is equipped with a handle and wheels. This means that it is no longer necessary to lift the heavy buckets during washing.
In addition, both buckets are equipped with a drain tap with which the buckets can be easily emptied after use.
One of the two buckets is equipped with a stainless steel grid so that dirt sinks down and will not be absorbed by the washing glove.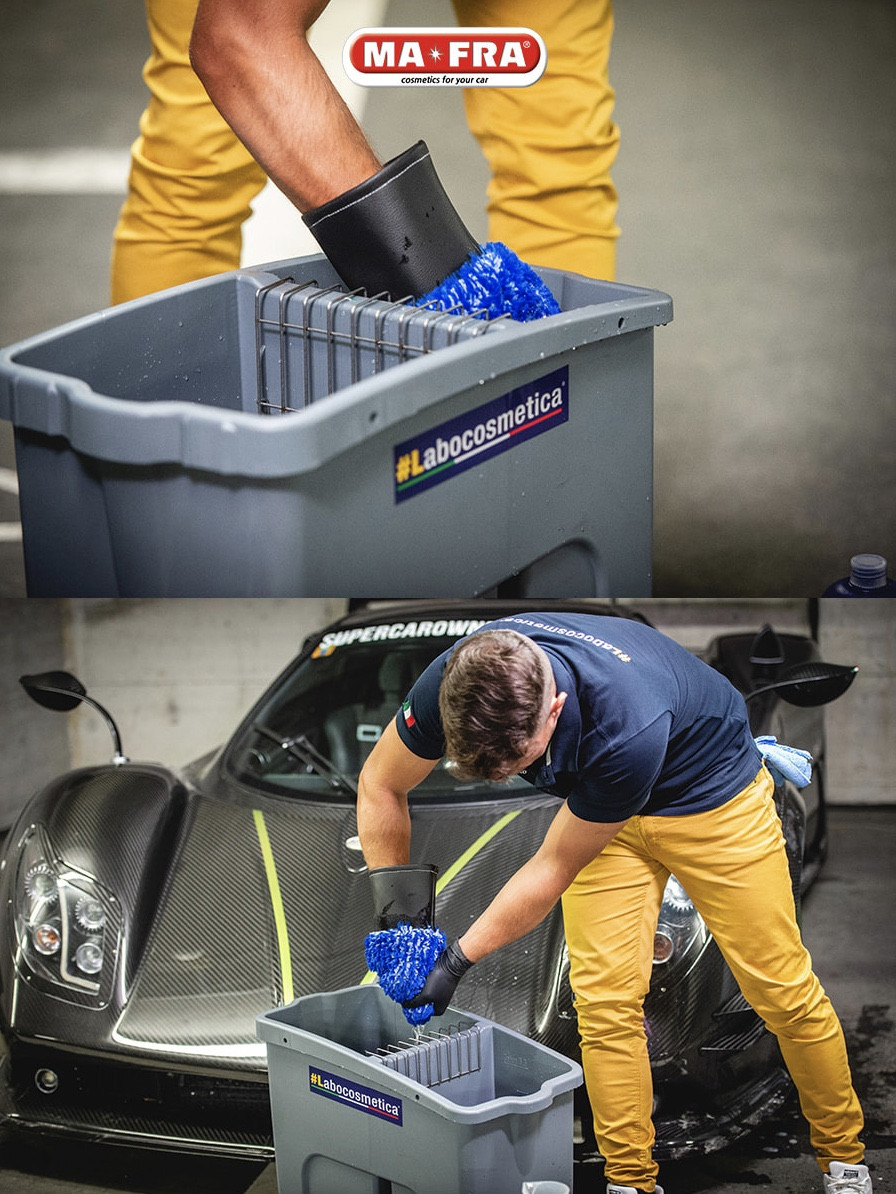 Special Features:
Internal Volume Gauge Indicator: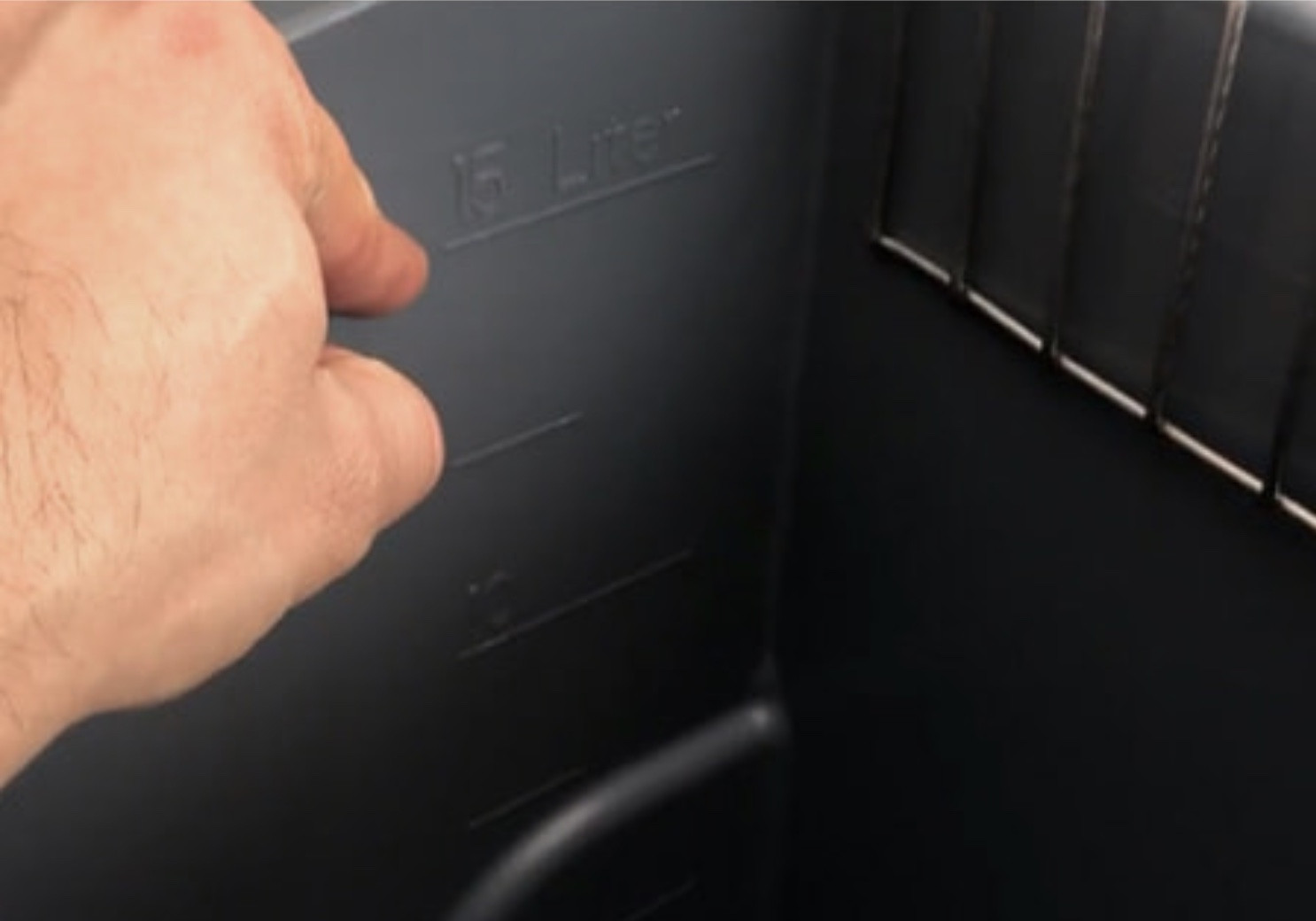 Drainage Outlet for easy water release: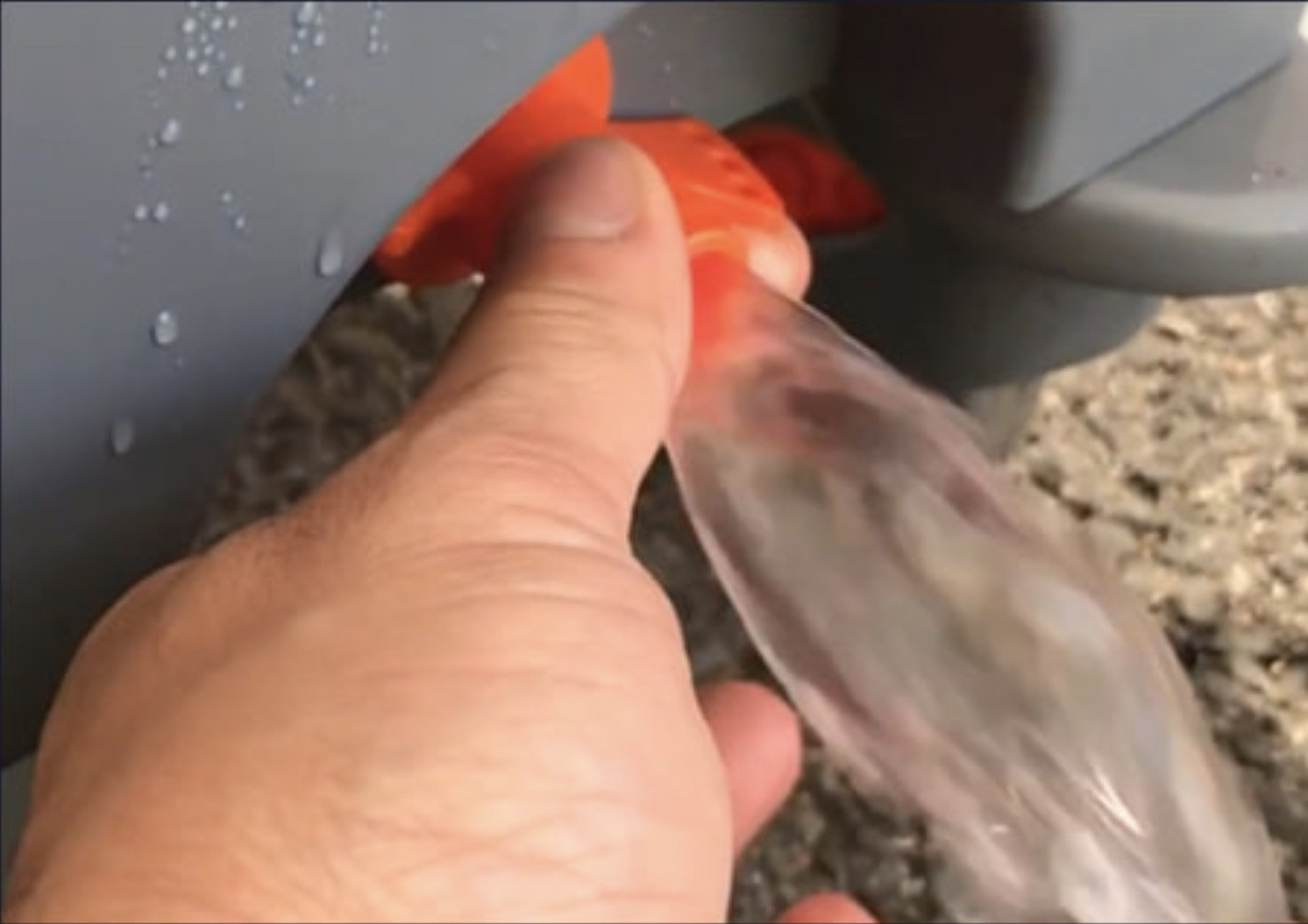 Equipped with Grid Guard: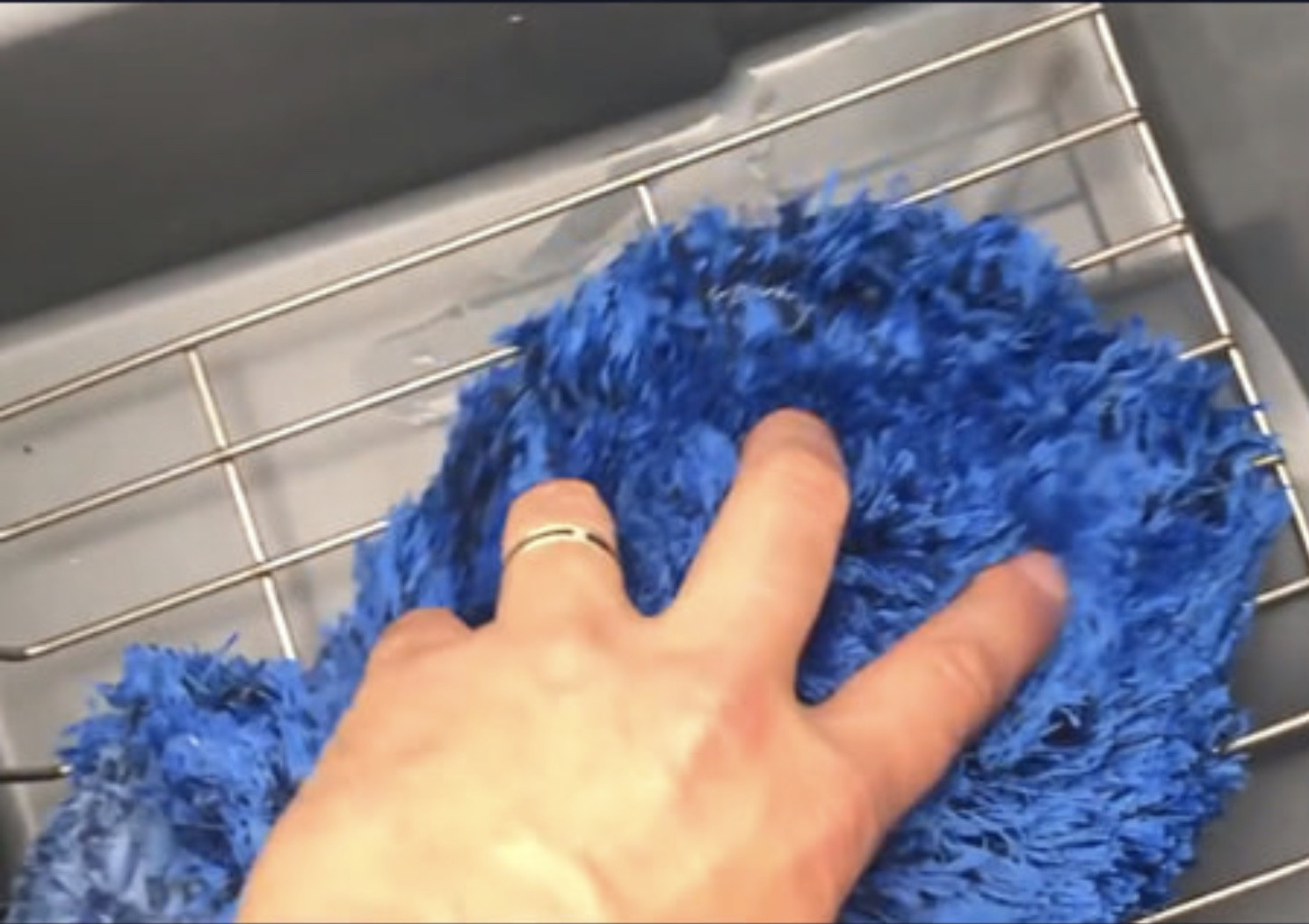 Equipped with Handle Bar for easy handling: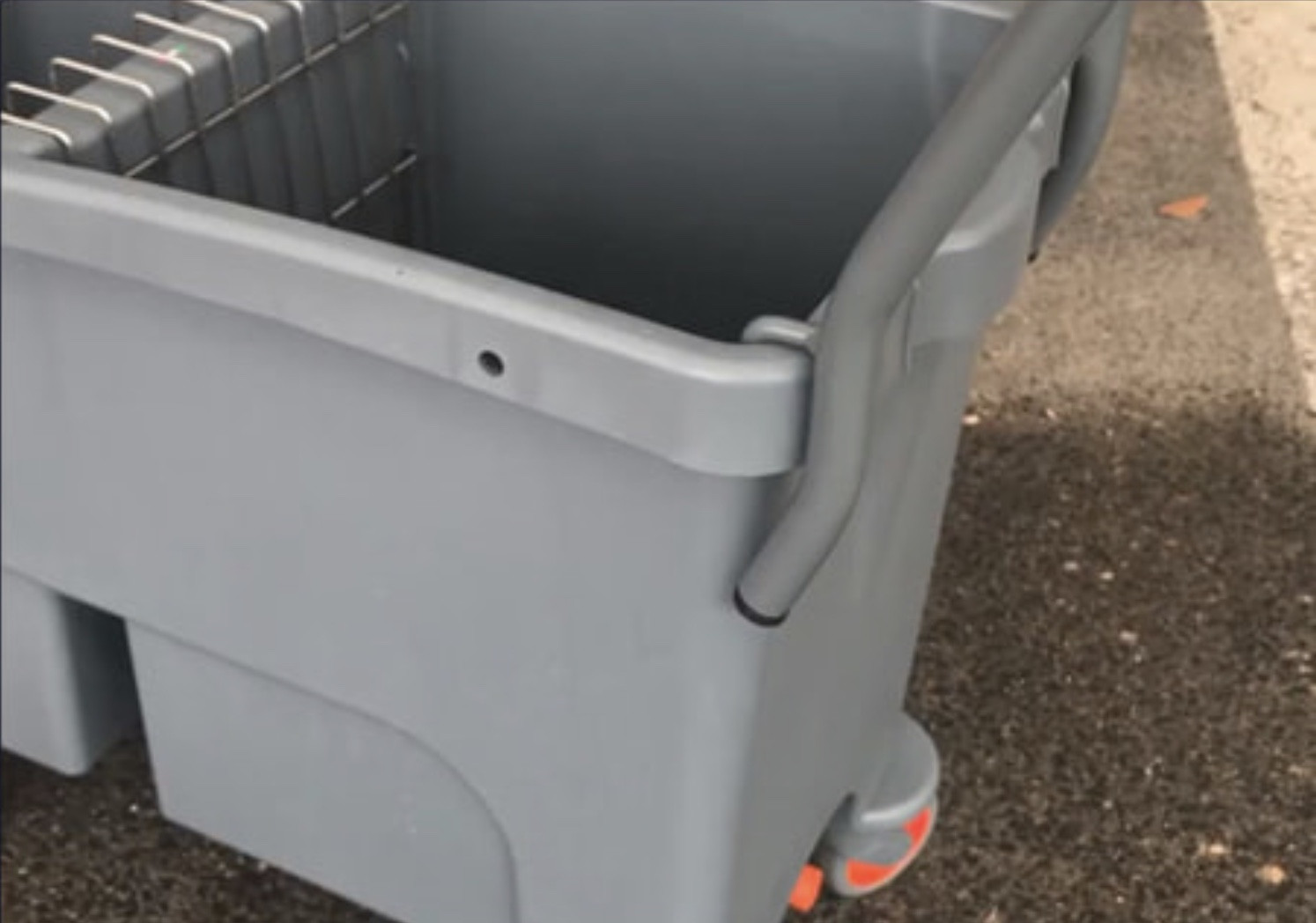 Equipped with Roller Wheels for easy manoeuvring: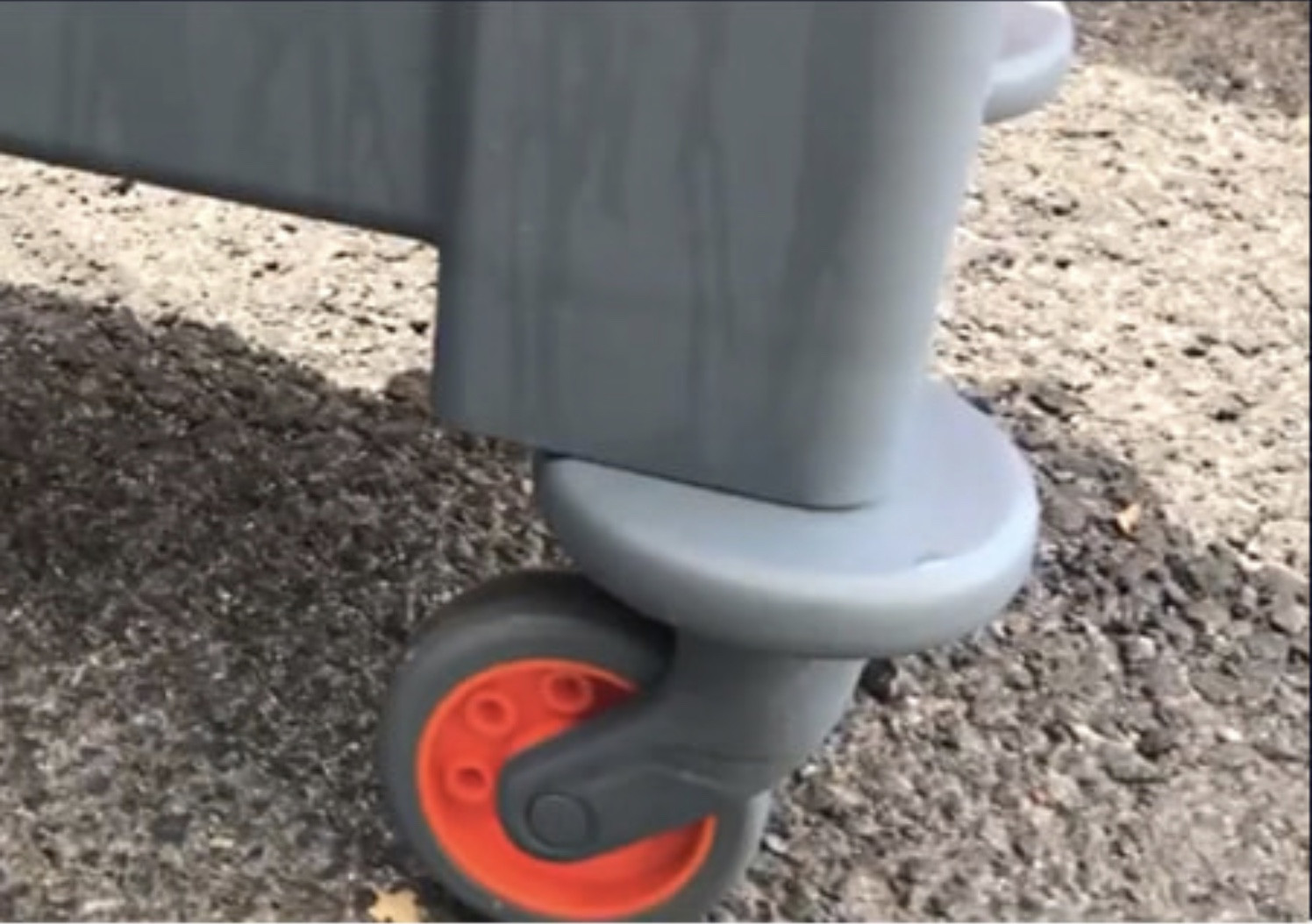 Video:
CERTIFICATION:
3 TUV Certifications
Labocosmetica is the only company in the sector having 3 certifications, as below:
TUV 9001 (Process and Organization)
TUV 14001 (Environment Friendly)
TUV 18001 (Product Security)
VDA Certification
LaboCosmetica is the first in the world to be certified from a German Bureau, declaring that the products are safe and they do not damage the surfaces.
PFAS Free
LaboCosmetica is the only producer declaring the products are without PFAS.
What is PFAS?
PFAS is a persistent harmful chemicals exist in many products, that can lead to adverse human health effects, such as:
Low infant birth weights,
Effects on the immune system,
Cancer (for PFOA), and
Thyroid hormone disruption (for PFOS).
OMNIA 2.0 and DERMA CLEANER 2.0 Certification:
EN 1276 - Chemical disinfectants and anti-septics - Bactericidal activity
EN 13697 - Chemical disinfectants and anti-septics - Bactericidal Activity - Without mechanical action
EN 14476 - Chemical disinfectants and anti-septics - Virucidal Activity in the medical area
Payment & Security
Your payment information is processed securely. We do not store credit card details nor have access to your credit card information.