Description
Brand Introduction:
A concentrate of technology, innovation and application techniques for those who demand the maximum for the maintenance and protection of their vehicle: this is #Labocosmetica, a very high quality program made up of specific products for Car Detailing, the innovative discipline able to restore their splendor to all surfaces and protect them over time.
Born from the deep passion that has always linked the company to the world of car maintenance, the #Labocosmetica line was created to meet the requirements of professional detailers, until nowadays it has become a point of reference for international scale for all enthusiasts.
#Labocosmetica products are developed in the company's Research and DevelopmentLaboratories and are all made in Italy. The close collaboration with professional Detailers has made it possible to create a range able to optimize treatment times while always guaranteeing an excellent finish in each of the 5 phases that guarantee the Detailing process: Washing, Decontamination, Polishing, Protection and Maintenance.
OFFICIAL PARTNER OF SUPERCAR OWNER CIRCLE (SOC):
Product Description
Ceramic Quick Detailer - With Anti Dust Formula

The presence of siloxane polymers SiO2 and TiO2 enables it to leave surfaces with an unmistakable vitreo gloss that enhances the lines of your car, and an incredible cleaning action that holds off dirt, water and UV rays, creating a protective shield and keeping your vehicle cleaner for longer. The presence of TiO2 (titanium dioxide) guarantees greater resistance, particularly against water marks and acid rain, and creates and anti-static, self-cleaning barrier making it harder for dust to build up. It is guaranteed to last up to three washes with a neutral shampoo. #PERFÈCTA contains SiO2 , making it the perfect choice for post-coating maintenance. It maintains and prolongs the beading and sheeting hydrophobic performance of previously applied sealants and nano-coatings. It can be used as a quick detailer to improve the shine of paintwork and remove light dirt or as a ceramic spray when you need to increase both gloss and hydrophobic performance. Ideal as "topper" for any type of protective coating, traditional waxes, sealants such as #CUPÌDO 2.0, SiO2 base coatings and other coatings. It offers outstanding water-repellent properties and duration, superior to traditional, standard quick detailers. It provides a high level of resistance to chemical agents and lasts longer than any other quick detailer.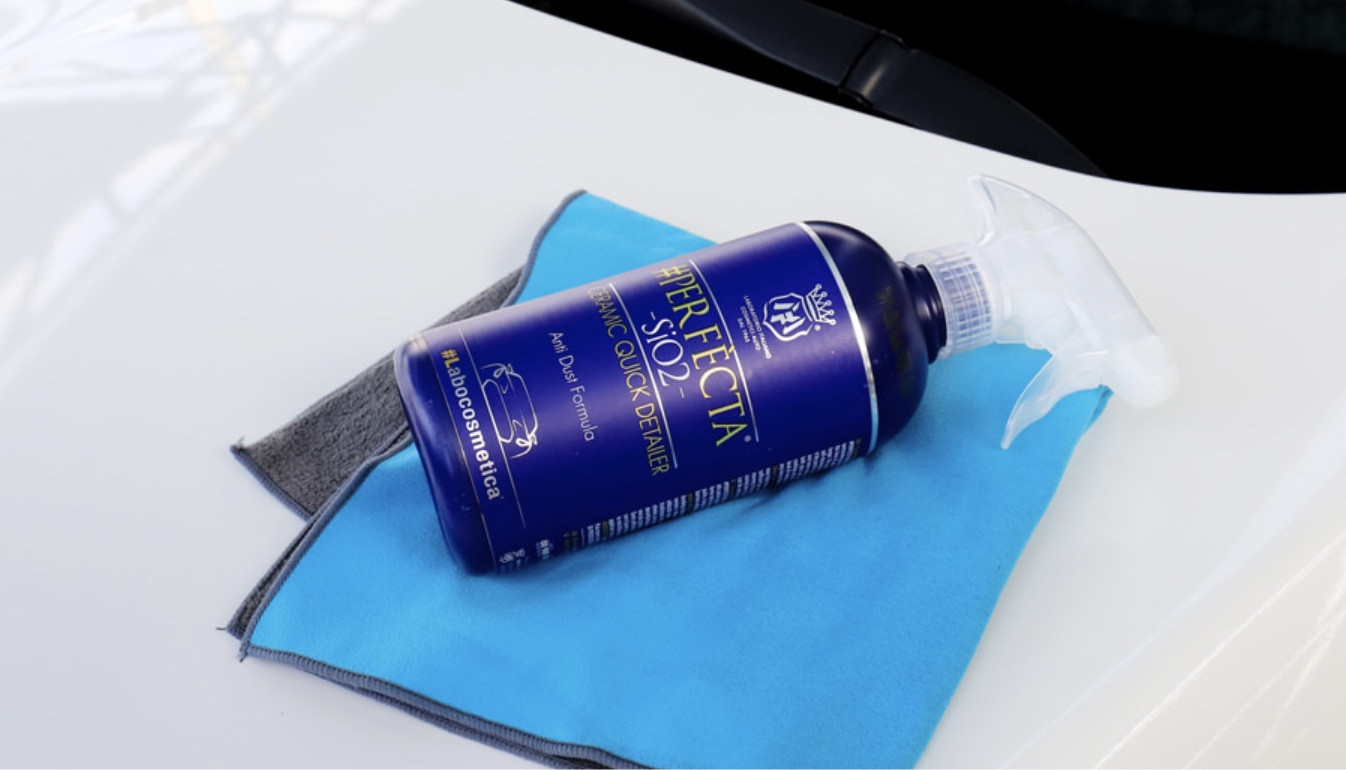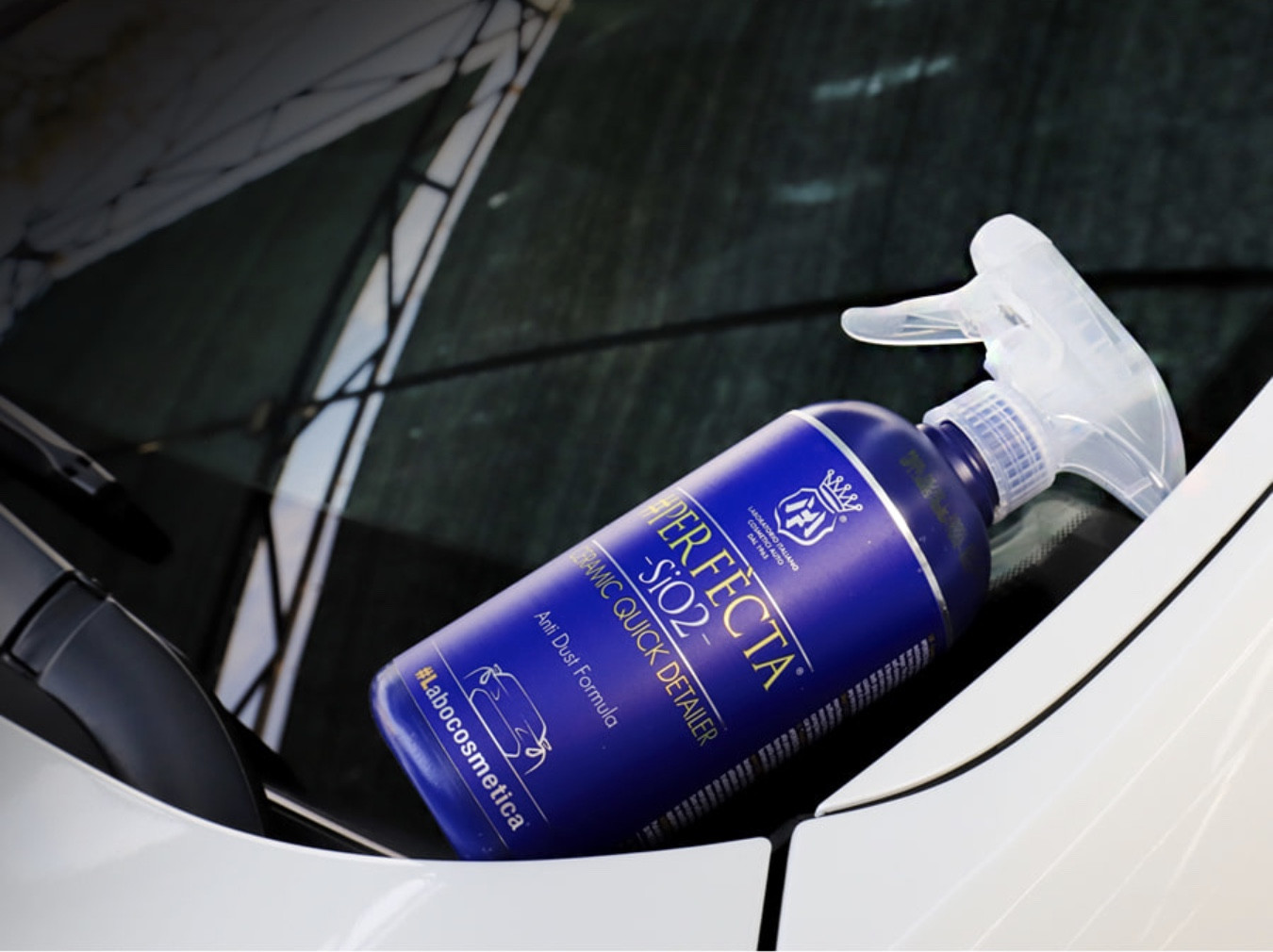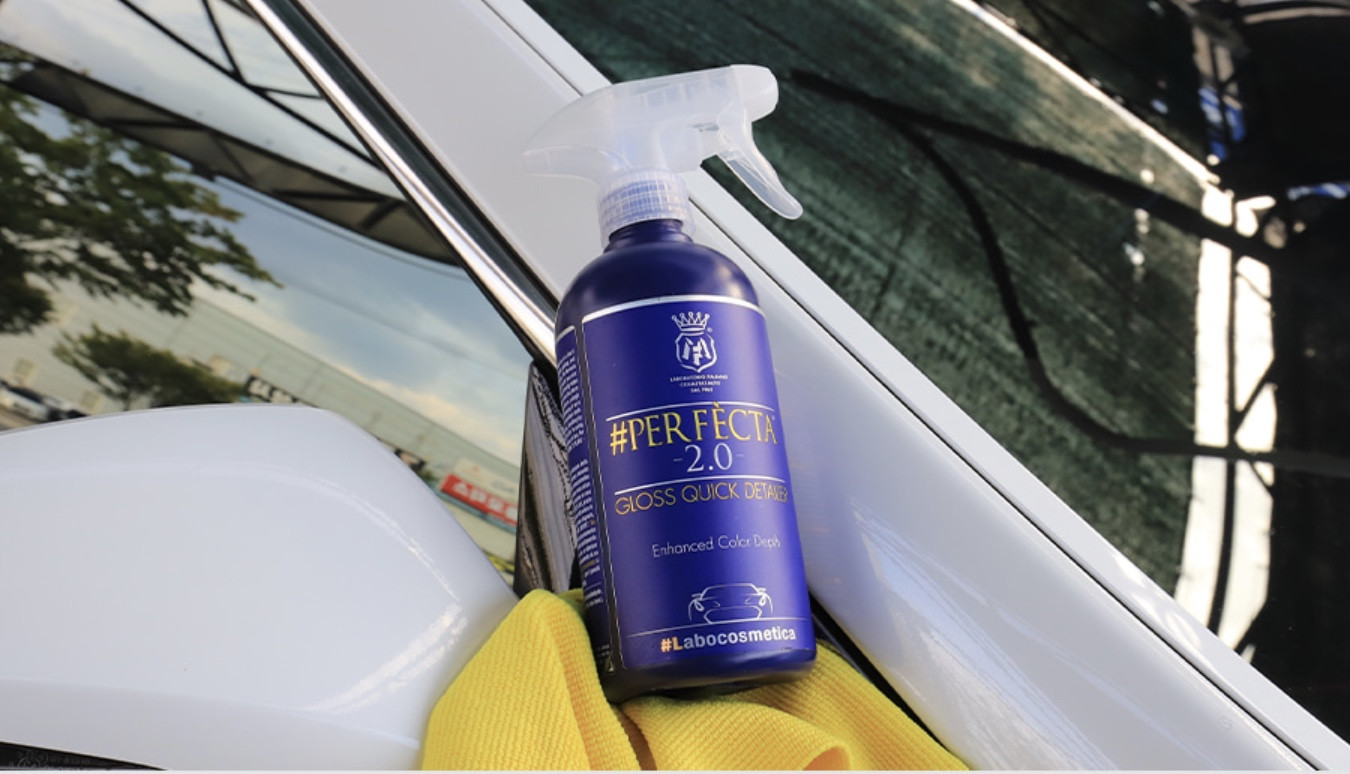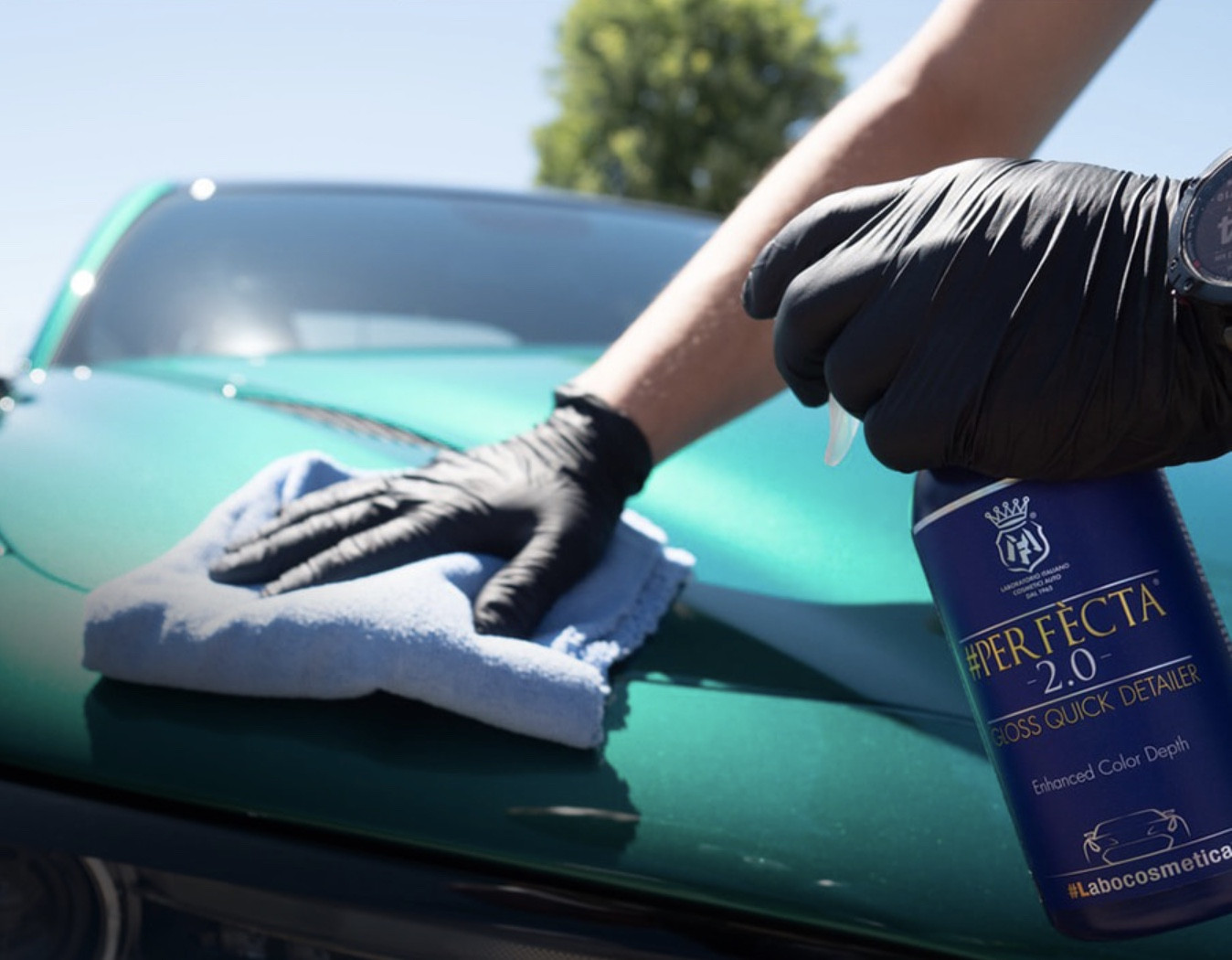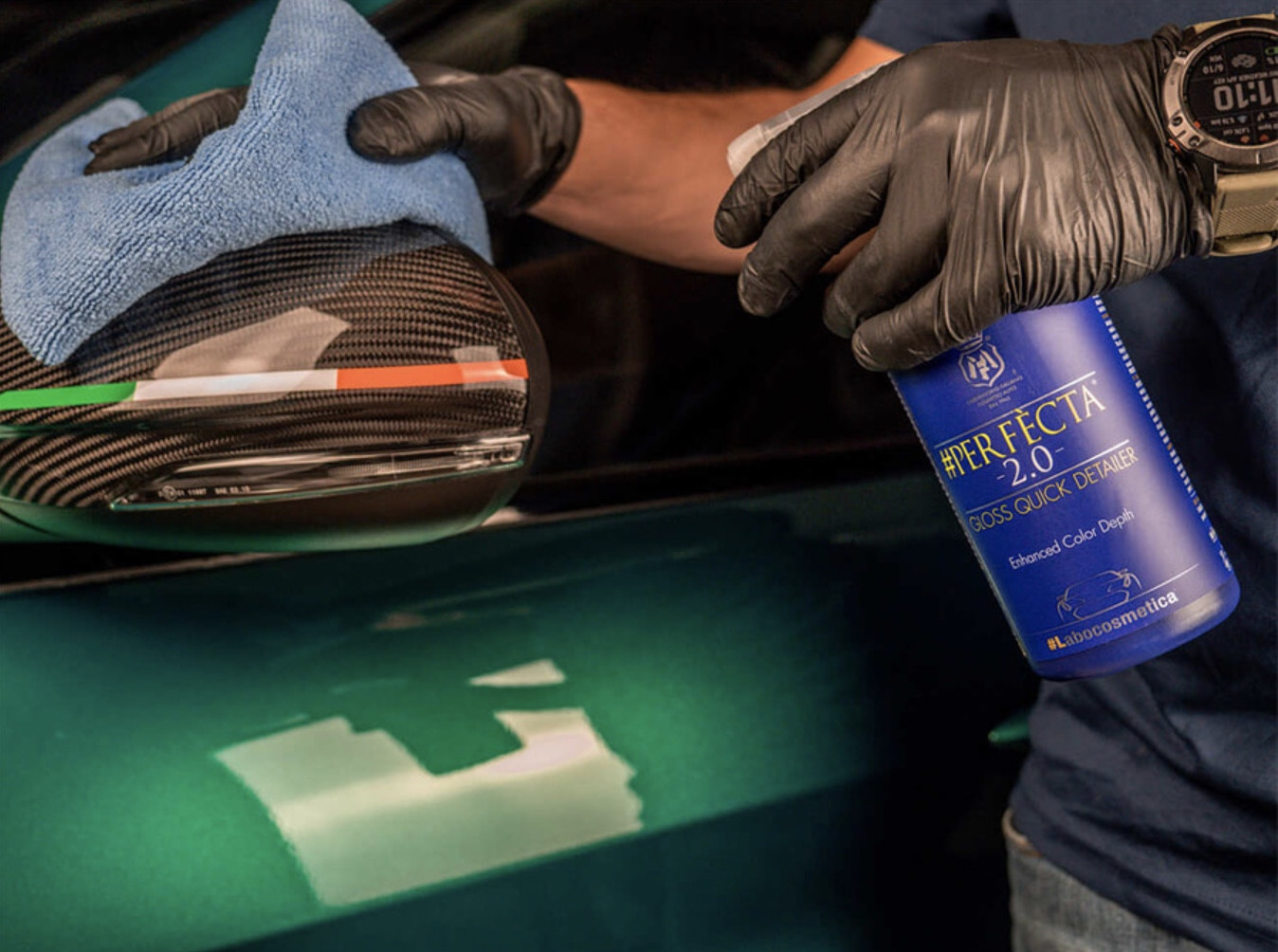 After Application Result:
Extreme Deep Gloss surface:
Ultra Sleek and Smooth Paintwork: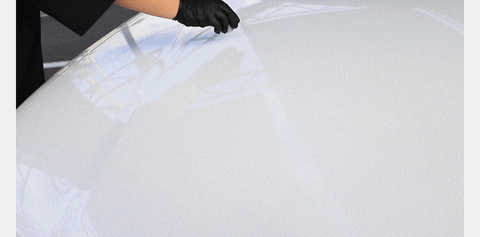 Ultra Hydrophobic Effect, Keeping car cleaner longer: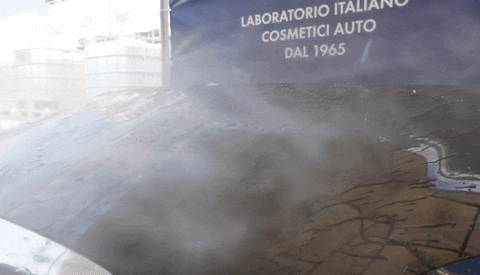 Directions For Use:
On Dry surfaces:
Step 1: Wash the car thoroughly and remove any iron or other build-up using our product #SIDERO.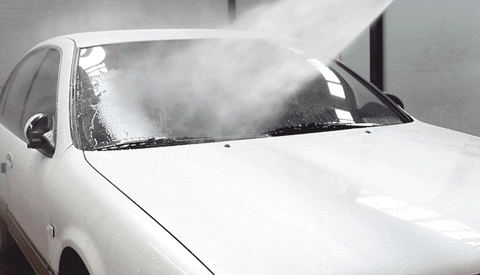 Step 2: Shake bottle well. Treat wet or dry paintwork, covering a maximum area of half a metre at a time.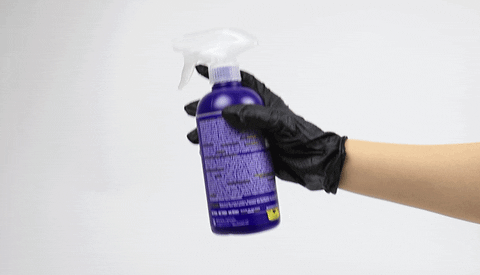 Step 3: On a dry car. Spray it or dispensing it on a short-hair microfiber cloth and then spread it over the area to be treated.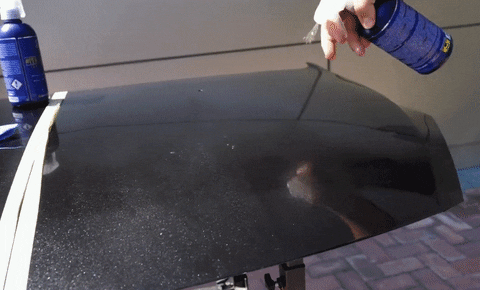 Step 4: then make a finishing pass with a clean, dry, long-hair microfiber cloth. The second option is to spray it directly on the bodywork and spread it with a short-hair microfiber cloth, without pressing too hard, finishing by drying with a clean and dry, long-hair microfiber cloth.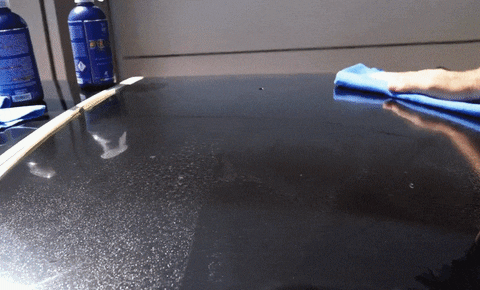 On Wet Surfaces: 
Step 1: Wash the car thoroughly and remove any iron or other build-up using our product #SIDERO.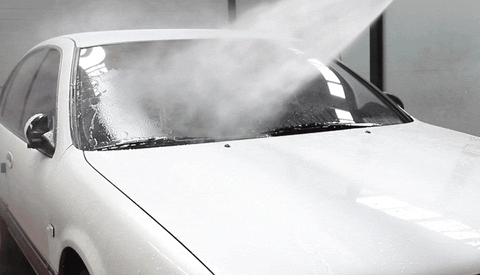 Step 2: Shake bottle well. Treat wet or dry paintwork, covering a maximum area of half a metre at a time.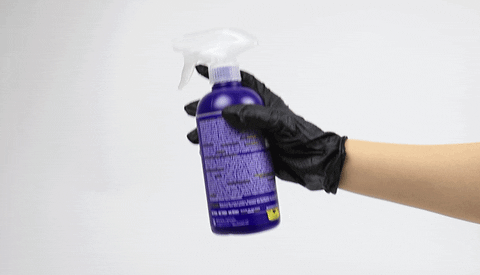 Step 3: On a wet car. Spray directly on the paintwork and spread with a "SUPER DRYER" microfiber cloth. Two or three sprays per area are enough. Use no more than two sprays on small areas.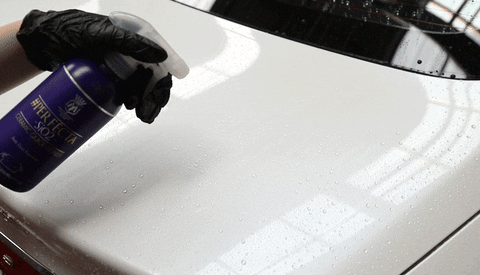 Step 4: Polishing. Use a clean, high-quality microfiber cloth and polish to a high-mirror finish before moving to the next area of the paintwork. Use more than one cloth if necessary. A second layer can be applied, but you must wait 24 hours. Full product curing takes 12 hours.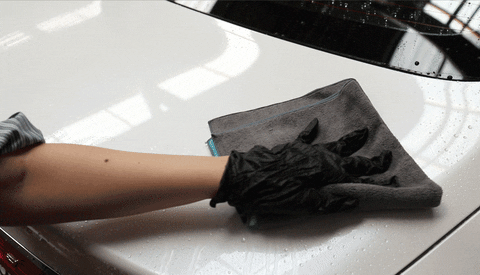 WARNINGS
Do not use in direct sunlight or on warm paintwork. The product can be used on wet surfaces, but for best results it should be applied on a dry surface.
Video:
CERTIFICATION:
3 TUV Certifications
Labocosmetica is the only company in the sector having 3 certifications, as below:
TUV 9001 (Process and Organization)
TUV 14001 (Environment Friendly)
TUV 18001 (Product Security)
VDA Certification
LaboCosmetica is the first in the world to be certified from a German Bureau, declaring that the products are safe and they do not damage the surfaces.
PFAS Free
LaboCosmetica is the only producer declaring the products are without PFAS.
What is PFAS?
PFAS is a persistent harmful chemicals exist in many products, that can lead to adverse human health effects, such as:
Low infant birth weights,
Effects on the immune system,
Cancer (for PFOA), and
Thyroid hormone disruption (for PFOS).
OMNIA 2.0 and DERMA CLEANER 2.0 Certification:
EN 1276 - Chemical disinfectants and anti-septics - Bactericidal activity
EN 13697 - Chemical disinfectants and anti-septics - Bactericidal Activity - Without mechanical action
EN 14476 - Chemical disinfectants and anti-septics - Virucidal Activity in the medical area
Payment & Security
Your payment information is processed securely. We do not store credit card details nor have access to your credit card information.