Description
Brand Introduction:
Maniac Line is the Capsule Line, produced by Mafra, Made is Italy.
They are made for the enthusiasts who are genuine dissatisfied with existing products in the market, who wants a high performance, high-tech and quality product line.
Maniac respect the passion and pursue the extreme and perfect details, and always follow their passion.
For the enthusiasts, car washing is probably one the thing that gives them a sense of fulfilment in life, beyond hobby or a job.
Maniac always support the true passion!
DETAILING MADE EASY!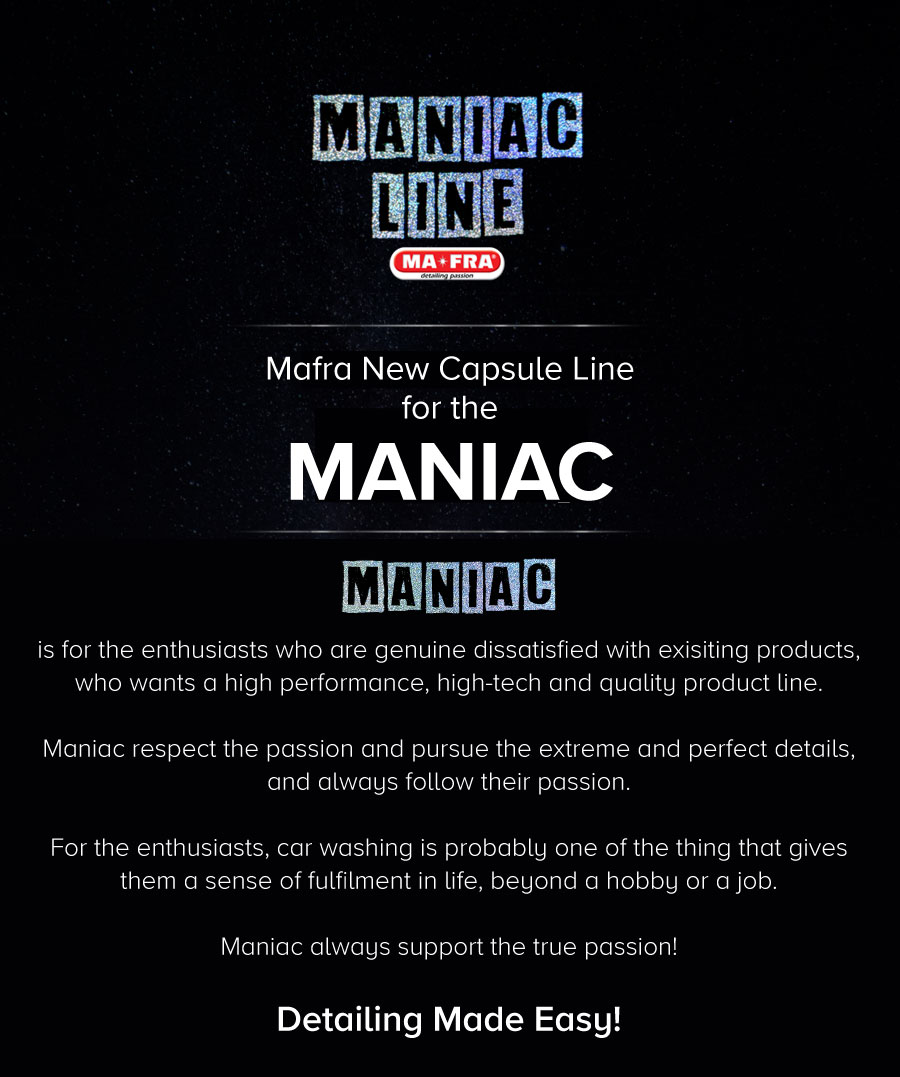 Product Introduction:
Ceramic Ultra Speed ​​Wax from Mafra 's Maniac Line ™ is a sealing spray wax that contains ceramic polymers
Super-hydrophobic SiO2 that bind to the surface creating a self-cleaning protective shield. 
The product is quick and easy to apply , capable of guaranteeing a high gloss and a deeper, fuller color with a wet effect. It can be applied on any surface creating a protective barrier that allows excellent resistance to washing. The performance of Ceramic Ultra Speed ​​Wax can last up to 4 months if the car has been previously decontaminated and based on the weather conditions and the detergents used in the washes.
Ceramic Ultra Speed ​​Wax combines the best features of waxes with the technological advancement brought about by protective nanoceramics.
HYDROPHOBIC: Ceramic Ultra Speed ​​Wax is a highly hydrophobic spray wax for car detailing that repels dirt, water and UV rays, creating a self-cleaning protective shield;
SAFE: the product is safe, easy and quick to apply and can be used as a stand-alone product or as an amplifier for existing waxes;
GLOSS: Ceramic Ultra Speed ​​Wax allows you to give the car and motorcycle paint a look with wet reflections and a deep gloss that enhances the color;
RESISTANT: the product is more resistant than a normal car wax allowing high performance up to 4 months after use;
VERSATILE: The product can be applied on cars, motorcycles, boats or bicycles.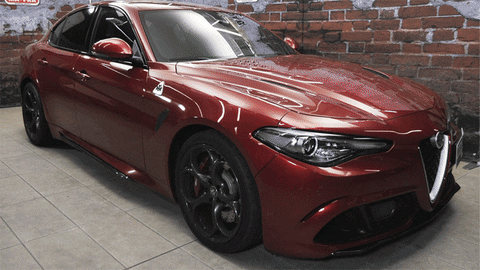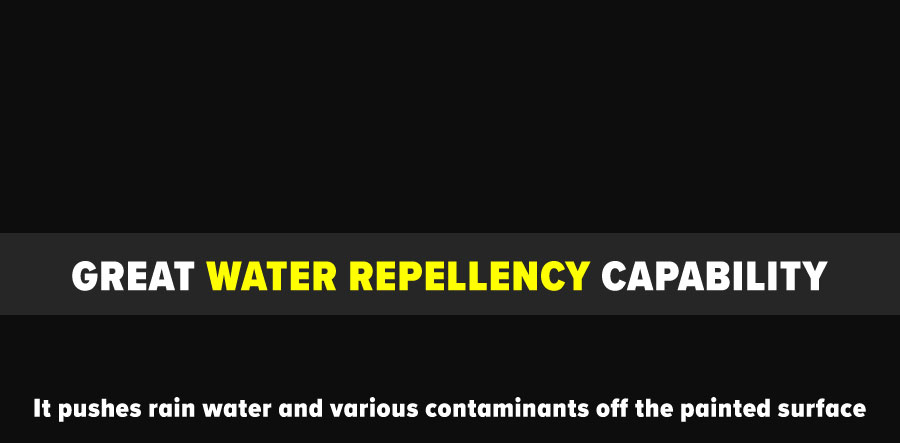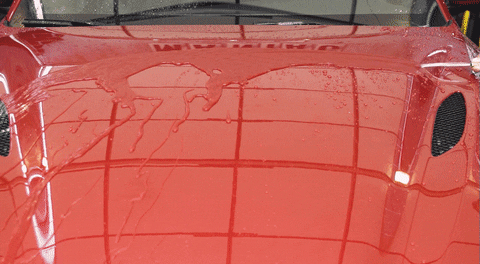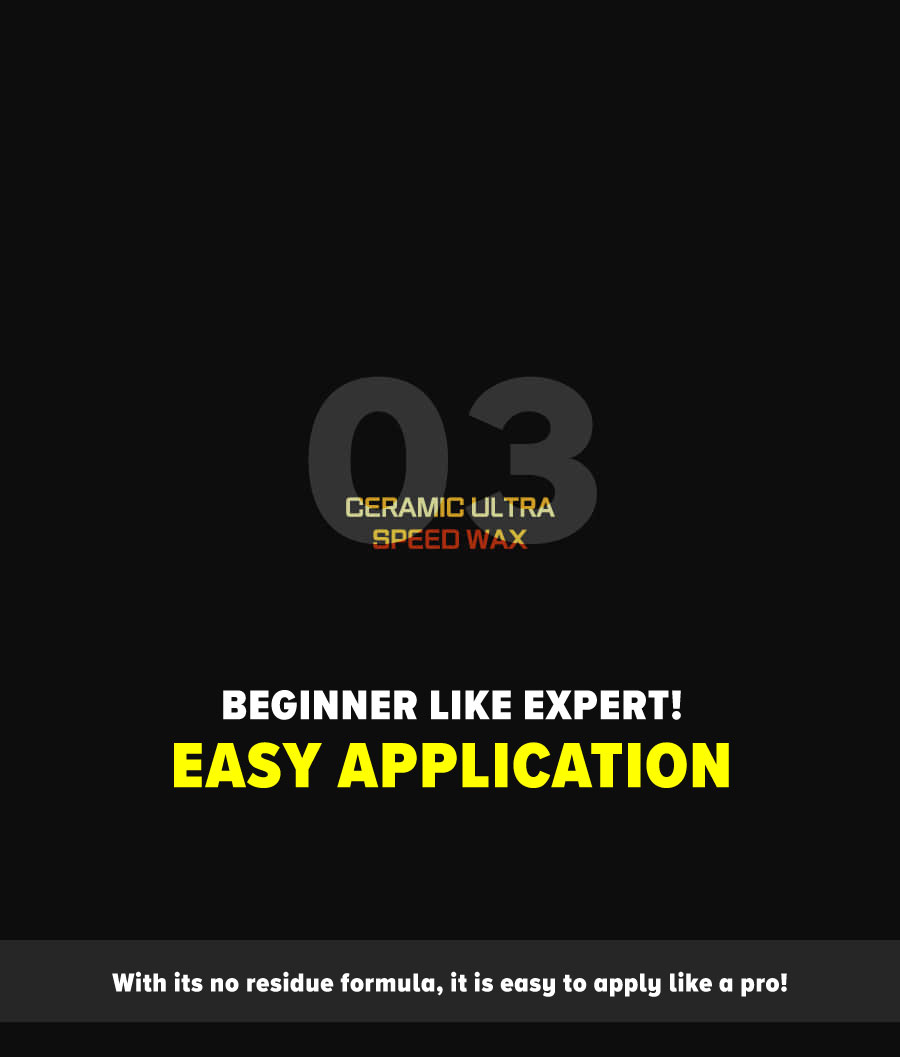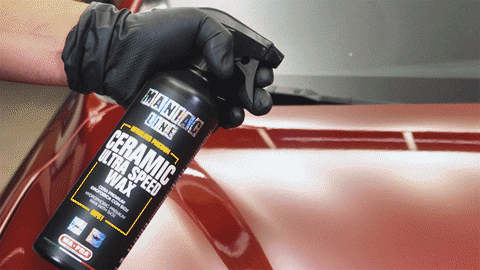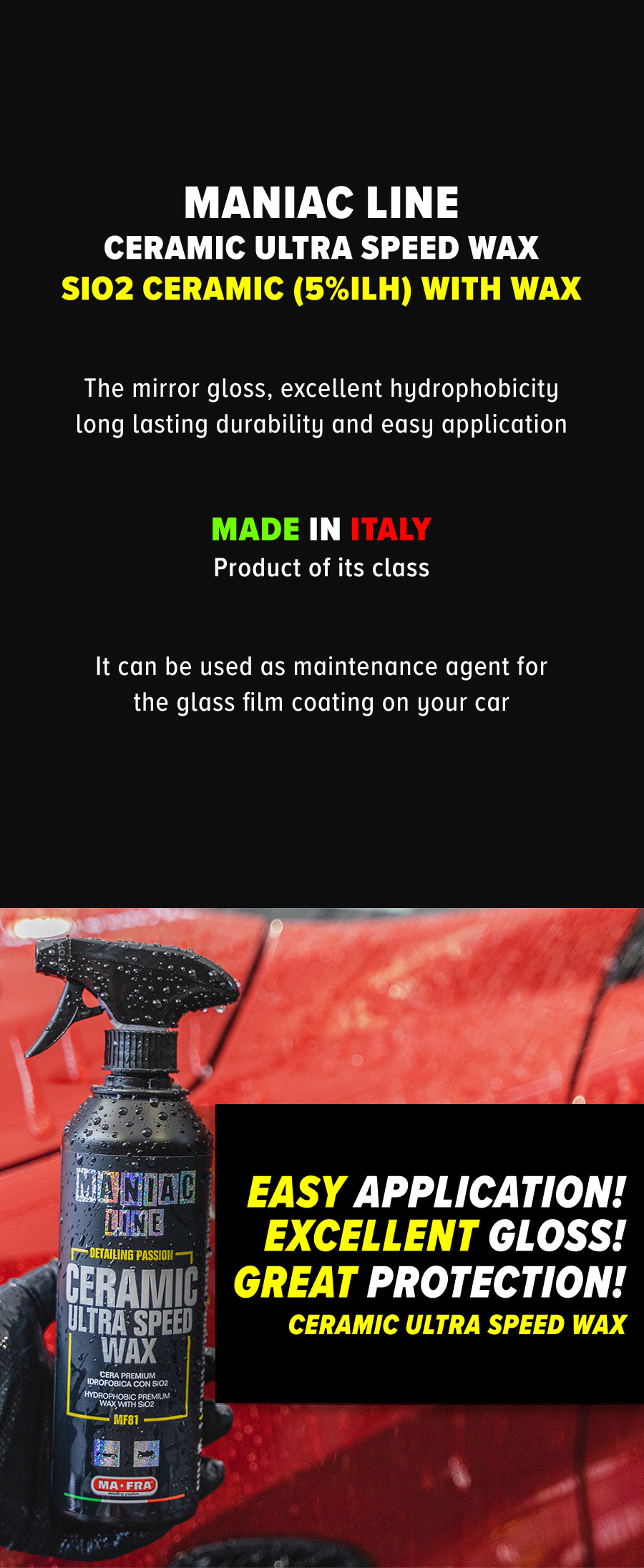 How To Use:
Dispense the product on a short-haired microfibre cloth;
Spread the product evenly;
Finish with a clean, dry long-haired microfiber cloth ;
Recommendations:
The product is highly concentrated, it is advisable not to spray it directly on the bodywork but to use a dry and clean microfibre cloth. Make sure the removal cloth is always dry to avoid streaks and streaks.
Ceramic Ultra Speed ​​Wax can be used and reapplied as often as desired, even after washing and drying the car or after a maintenance wash. 
To increase the duration and performance of the product, it is recommended to decontaminate the car thus allowing greater adhesion of the polymers to the bodywork.

VIDEO:
Payment & Security
Your payment information is processed securely. We do not store credit card details nor have access to your credit card information.