Description
Brand Introduction:
Since 1965 Mafra has the aim to enhance and protect with great passion the international automotive heritage; this is possible by applying the maximum expression of Made in Italy to cosmetics for cars.
Thanks to its manufacturer experience and its forefront Research Laboratories, Mafra combines perfectly high level quality and technology standards through artisanal production methods that allow excellent final results.
The history of Mafra has its roots in the distant half of the sixties. The entrepreneurial instincts of its founder, Gianfranco Mattioli, suggested him to transfer the principles of human cosmetics in a totally new field: so was born the famous slogan "cosmetics for your car."
What was called cosmetics at that time, is today called detailing.
This is why, from this insight and more than half a century later, his descendants have given rise to the Labocosmetica line: a great concentrated of technology, innovation and tradition dedicated to those who demand the most for treatment of his car.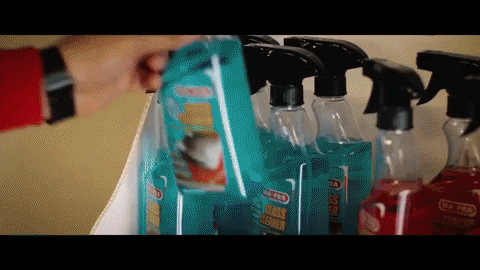 Product Introduction:
The 3in1 Plastics Treatment Cleaner was created to meet the main needs for cleaning and maintenance of plastics and dashboards.
The innovative formulation contains a new mix of  beeswax (+ 5%)  thus offering:
more protection
more natural effect on surfaces
more ease of application
Thanks to this product, cleaning the interior of your car will be quick and easy, moreover, with a single treatment you can obtain three results: cleans, revives and protects all in one.
 Stains and dirt on internal plastics will no longer be a problem.
The product is ideal for all plastic parts, such as the dashboard, gearshift lever, foot pedals, door trims, glove boxes and luggage compartment parcel shelf.
 3in1 Plastics treatment is easy and quick to apply and leaves surfaces perfectly smooth to the touch, also giving an effective antistatic and anti UVA barrier.
This product effectively restores the brilliance of internal components such as handles, buttons, dashboard and all other shiny parts of your vehicle.
It perfectly removes streaks from all shiny components, giving them new life and making surfaces like new.
Cleans internal plastics

Natural, non-glossy and silky effect thanks to beeswax

Anti-grape and antistatic

Concentrated, do not overdo it to avoid streaks

Spray on a microfibre cloth and finish off any streaks with a clean one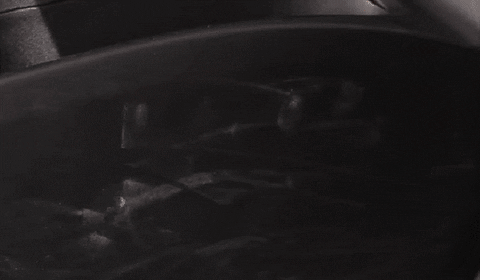 HOW TO USE:
Using the microfibre cloth, spread a small amount of product evenly at a distance of about 20cm from the plastic and on the cloth to soften it, then go and clean the surface.
Subsequently, after having distributed it in an optimal and uniform way over the entire surface, it is advisable to dry the treated part perfectly with a second clean microfibre cloth.
Warning: if excess product is dispensed, to remove any streaks it will be sufficient to wipe vigorously with a dry cloth.
3in1 Plastics treatment, the product that will make your car interiors look new.
Video:
Payment & Security
Your payment information is processed securely. We do not store credit card details nor have access to your credit card information.