Description
Brand Introduction:
Vonixx, Brazil's car care brand, the largest producer of Carnauba! Vonixx cultivates, research and produces, all at the their production plant!
Since 1944, Vonixx has been cultivating and producing Carnauba trees, on a farm of 6,200 square meter in Ceara, Northeast of Brazil.
Since 2005, Vonixx entered the car care market in earnest, developed and produced in its own laboratory, to ensure the excellence and quality products. To date, Vonixx has produced more than 150 products and growing!
The main objective of Vonixx is to provide high quality and easy-to-use products at reasonable prices, such as Type 1 Carnauba Wax in most of the products!
Thus, with Vonixx dedication and commitment, it has earned more than 3,000 retailers across Brazil, and more than 30 countries reputable distributors around the world.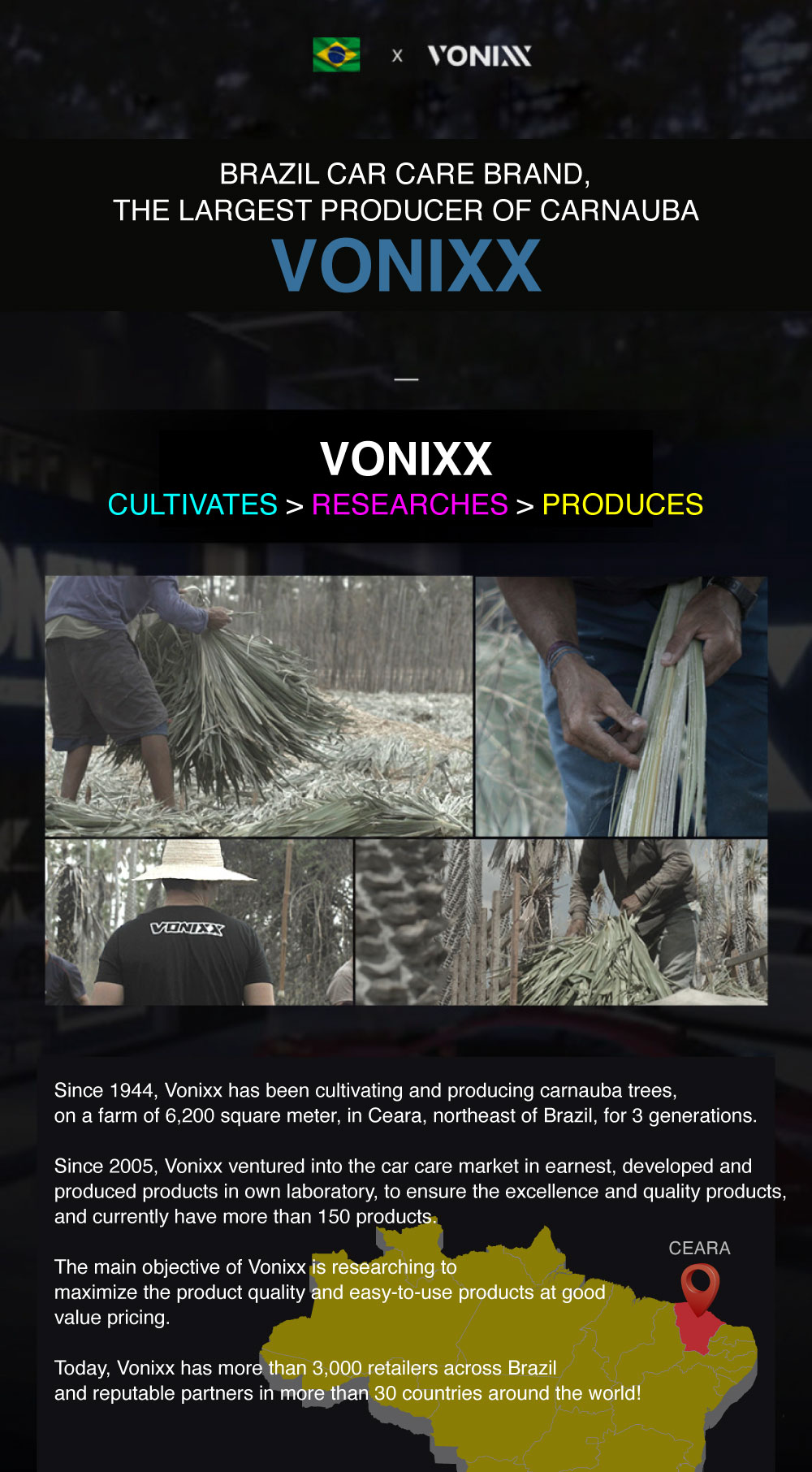 Product Introduction:
Vonixx BLEND CERAMIC & CARNAÚBA SPRAY WAX is a hybrid wax, composed of SiO 2 and the purest type 1 carnauba, which protects the
vehicle surface for up to four months. The product promotes ceramic resistance, warm carnauba shine and water repellency.
Contains high grade pure Carnauba wax with SiO2!
High grade Carnauba wax home grown in Brazil!
Perfect crystal like water beading effect!
Can be applied onto paintwork and headlights!
Up to 4 months durability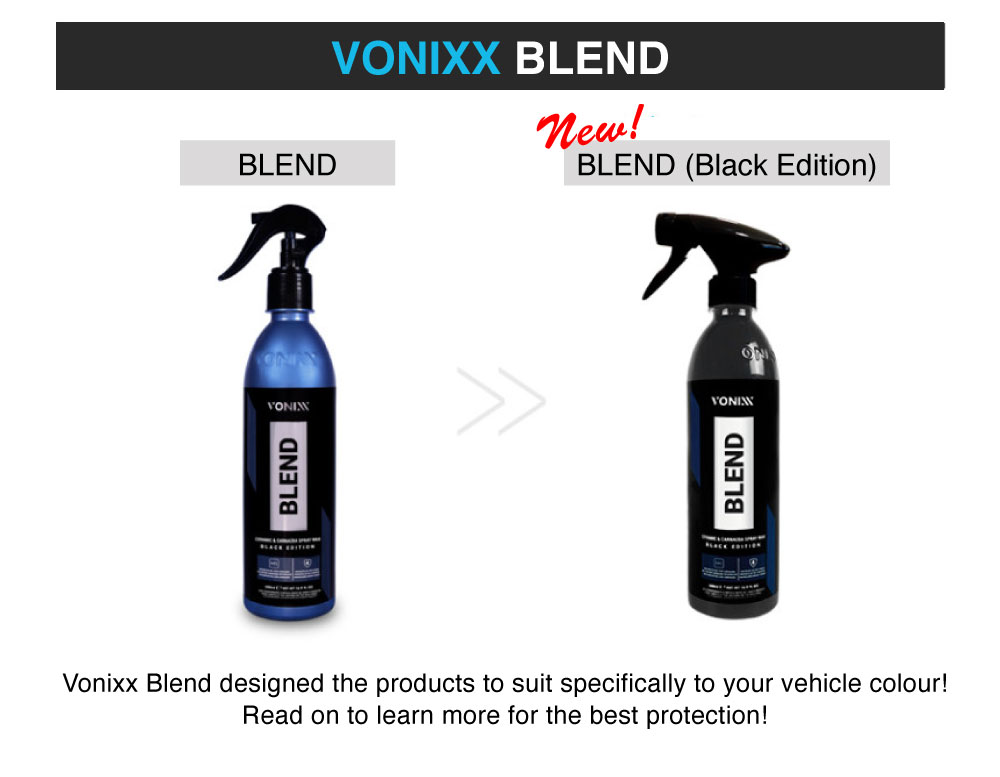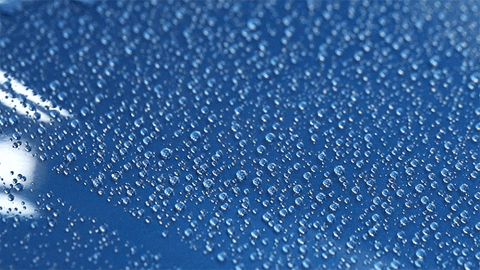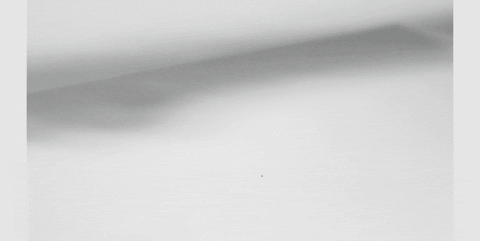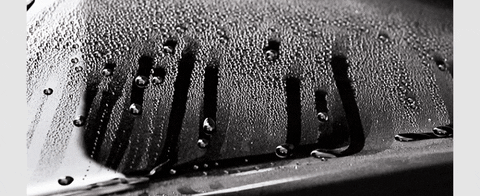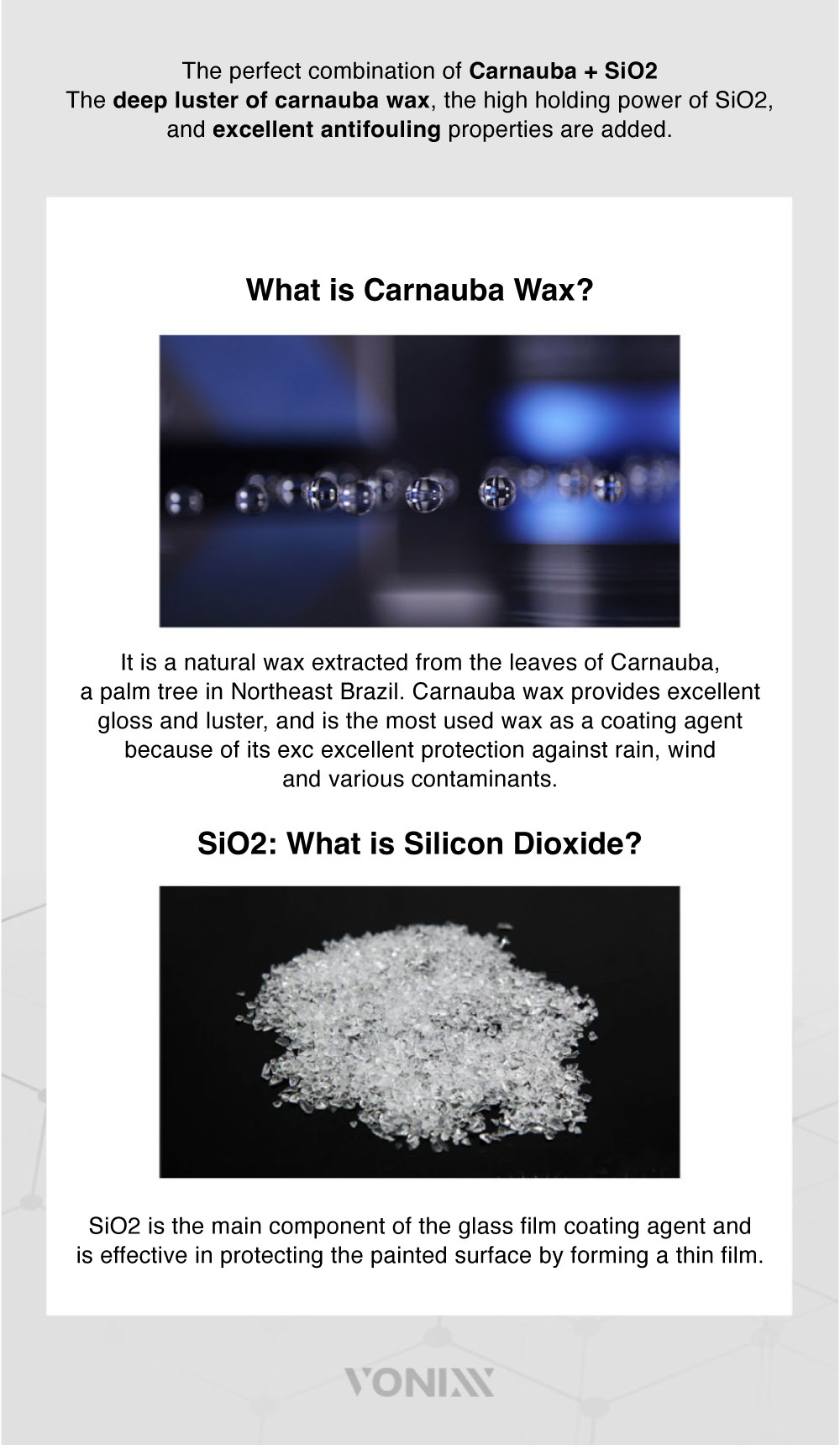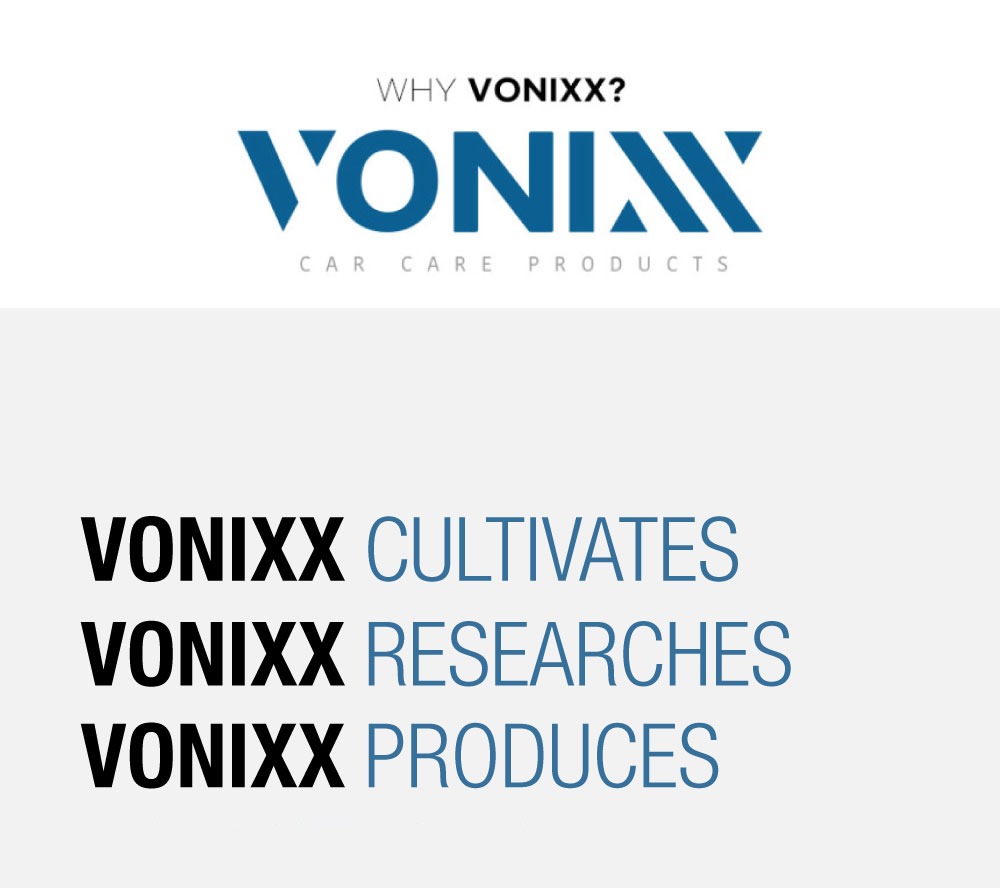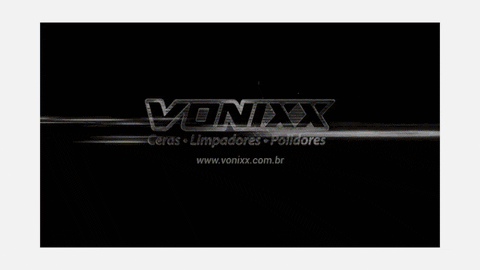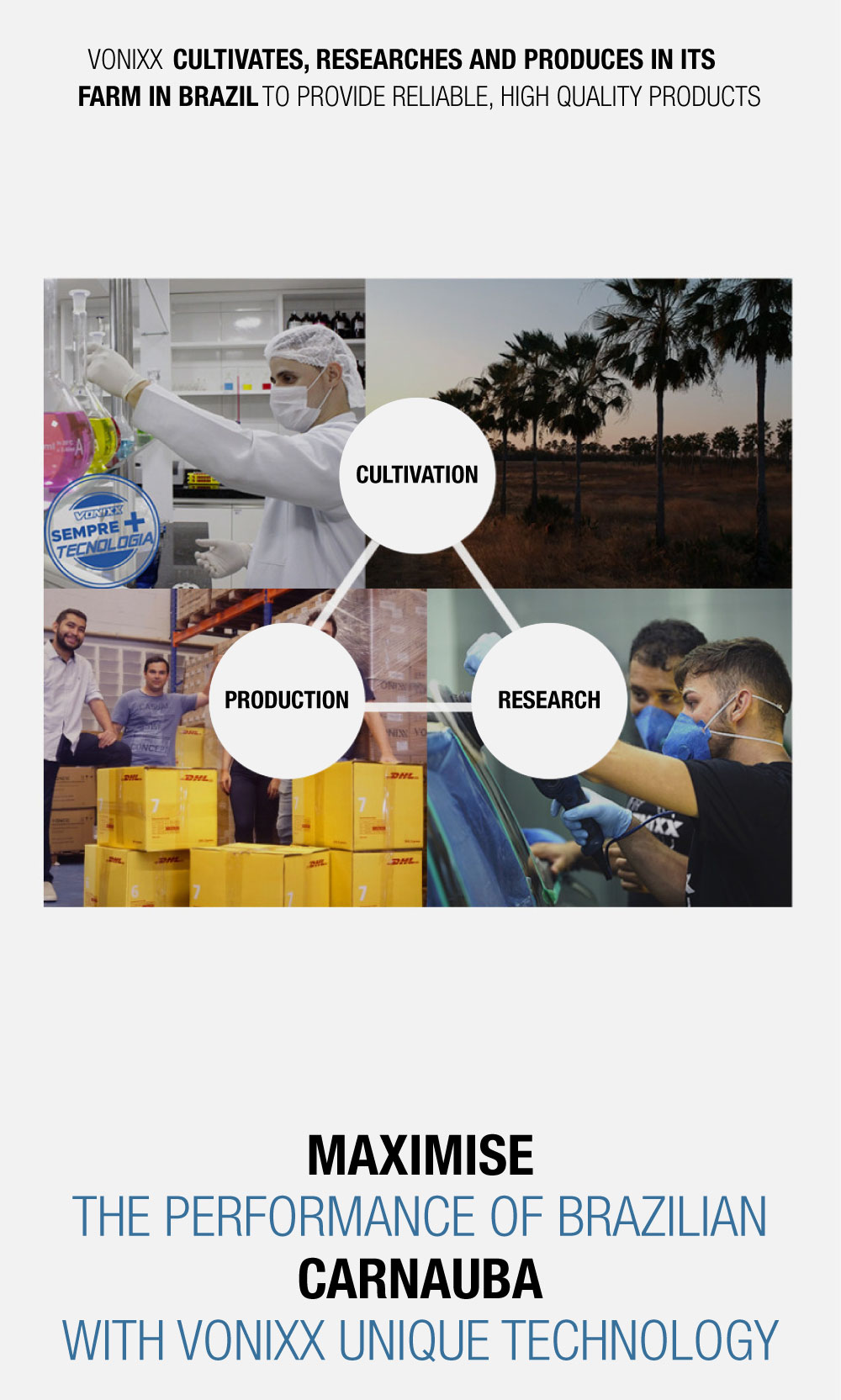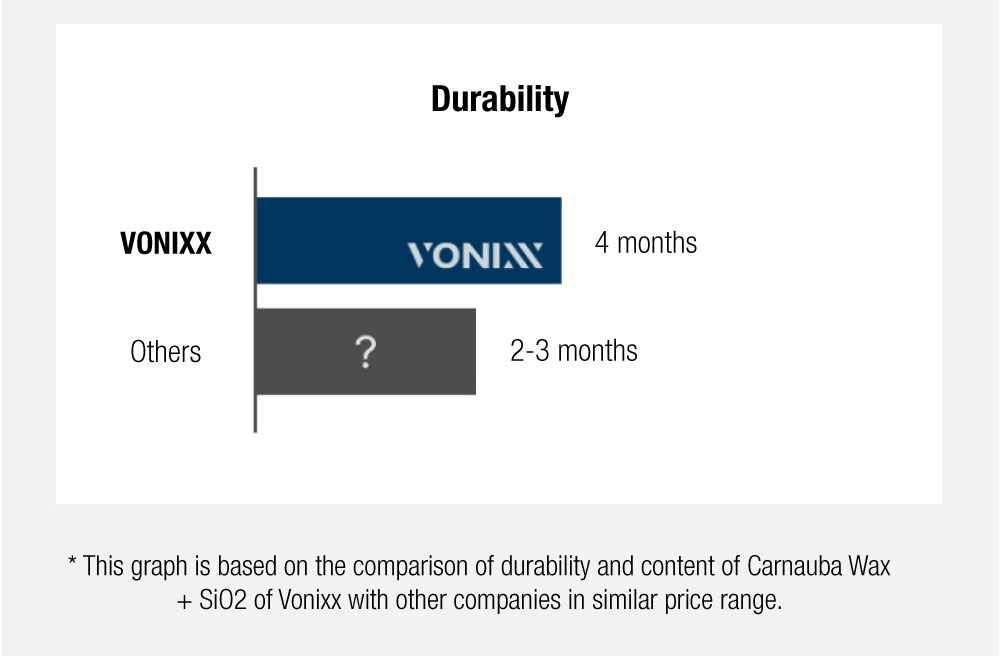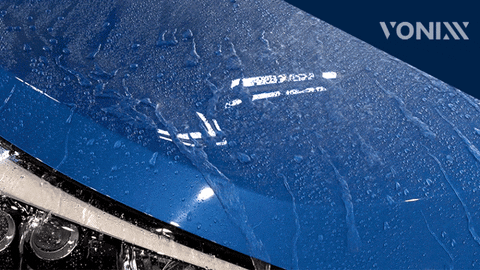 HOW TO USE:
Shake the product well before use;
After washing the vehicle, spray a small amount of the product in the paint in an area not exceeding 60cm x 60cm;
Without letting the product dry, spread quickly using a clean and dry microfiber towel;
Immediately perform the finish, using another clean and dry microfiber towel until you get the desired shine;
Continue the same procedure until the vehicle is completed.
WARNING:
CAUTION! Dangerous your ingestion. Avoid prolonged contact with the skin. Wash your hands after use. KEEP OUT OF THE REACH OF CHILDREN AND DOMESTIC ANIMALS.
READ THE LABEL CAREFULLY BEFORE USING THE PRODUCT.

Payment & Security
Your payment information is processed securely. We do not store credit card details nor have access to your credit card information.