Description
Brand Introduction:
Vonixx, Brazil's car care brand, the largest producer of Carnauba! Vonixx cultivates, research and produces, all at the their production plant!
Since 1944, Vonixx has been cultivating and producing Carnauba trees, on a farm of 6,200 square meter in Ceara, Northeast of Brazil.
Since 2005, Vonixx entered the car care market in earnest, developed and produced in its own laboratory, to ensure the excellence and quality products. To date, Vonixx has produced more than 150 products and growing!
The main objective of Vonixx is to provide high quality and easy-to-use products at reasonable prices, such as Type 1 Carnauba Wax in most of the products!
Thus, with Vonixx dedication and commitment, it has earned more than 3,000 retailers across Brazil, and more than 30 countries reputable distributors around the world.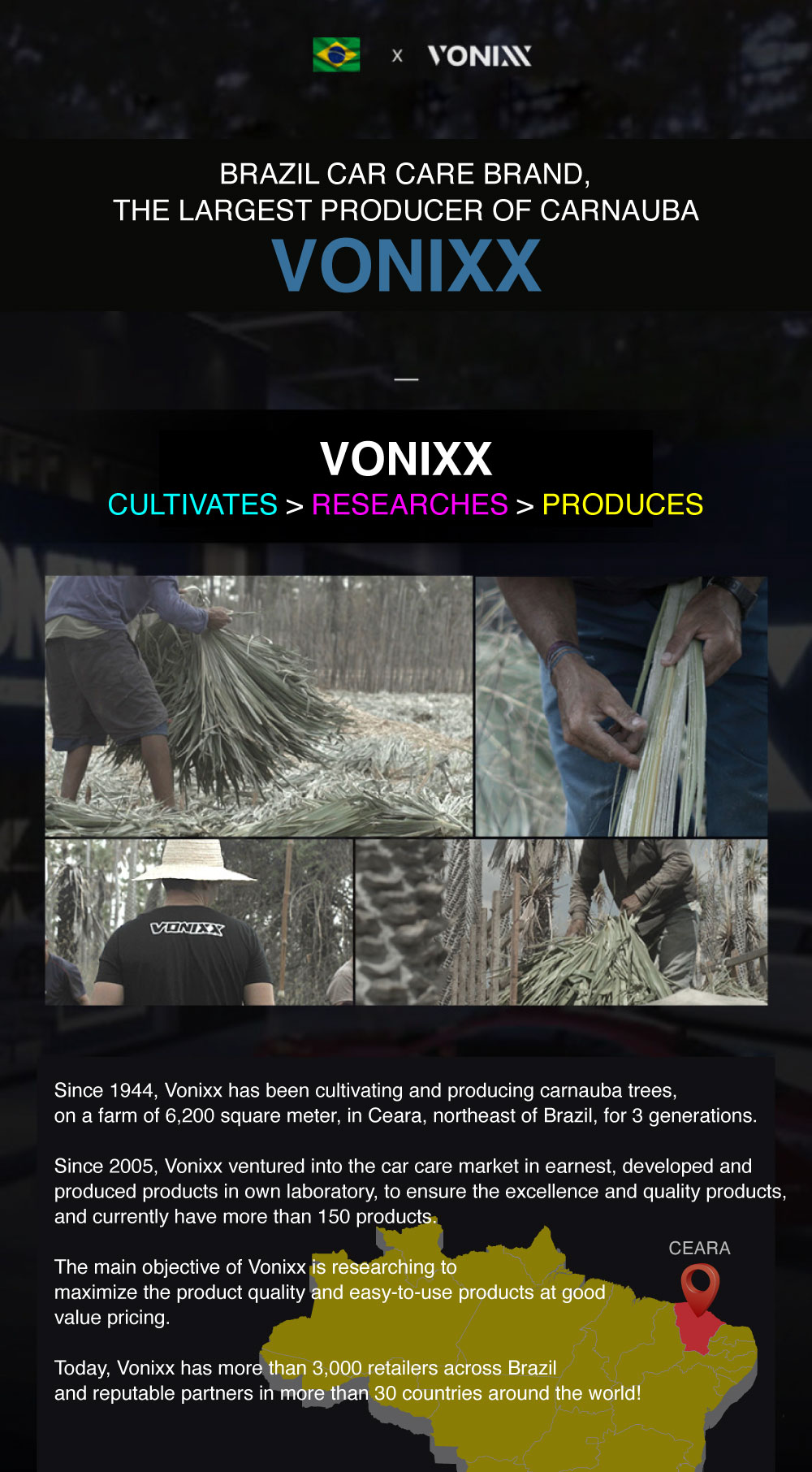 Product Introduction:
INTENSE is a plastic renovator with UV protection, whose balanced formula promotes natural finish and dry touch, with durability of 6 months.
The product should be used specifically inside the car, on surfaces such as vinyl and plastics in general.
INTENSE is a revitalizer for vehicle interior plastics.
Its unique formulation makes the hydration and protection in the right measure for plastics, vinyl and rubbers, restoring the original look.

For those who don't like a shiny look, INTENSE is the right option!
Its balanced formulation promotes a natural, elegant finish with a dry touch, and can last up to 6 months.

MAIN CHARACTERISTICS
* Satin and dry finish;
* Does not stick dust (antistatic action);
* Protection against harmful UV rays;
* Restores the original appearance of the plastic;
* Elegant, pleasant smell of a new car;
* High yield;
*Durability of up to 6 months.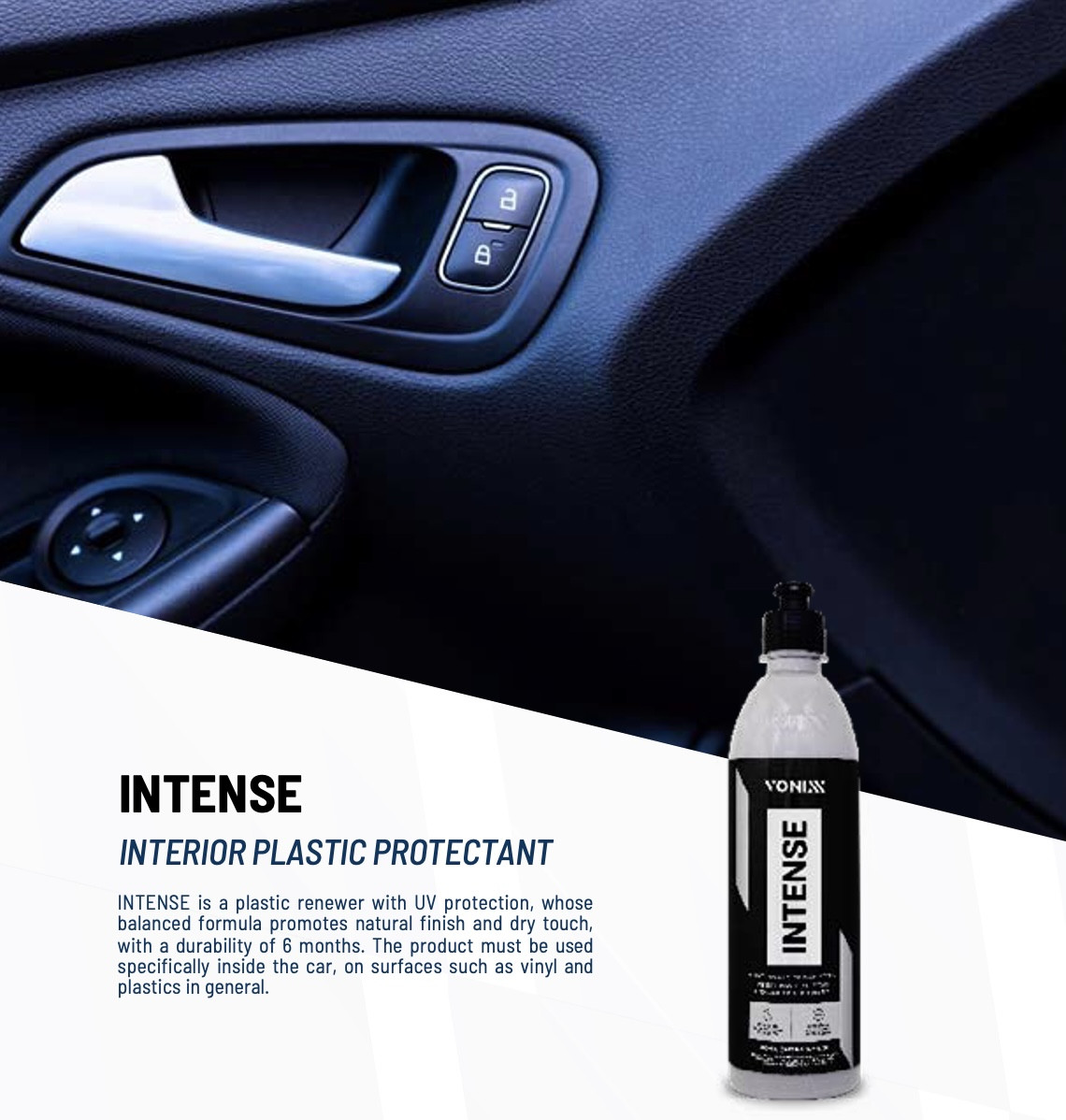 HOW TO USE
1. Clean the surface normally;
2. Apply a small amount of product evenly with the help of a microfiber applicator;
3. Wait one (1) minute after application for hydration absorption and with a clean microfiber cloth remove the excess;
Note: If necessary, repeat the operation; any stain or excess can be removed with a clean and dry microfiber towel.
Application
* Plastics in General
* Rubbers
* Vinyl.
DILUTION
Ready to use.
DURABILITY
Up to six months of protection in internal plastics.
Additional Information
Intense can be used in soft touch panels.
We do not recommend the use of the product in external plastics and leather.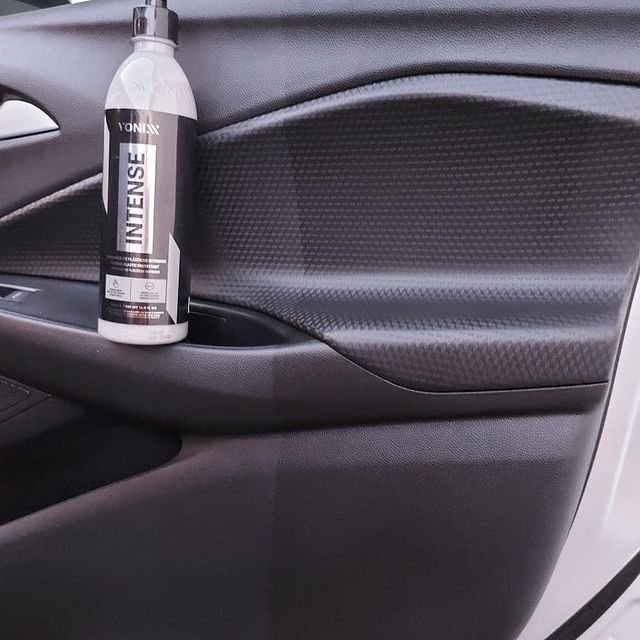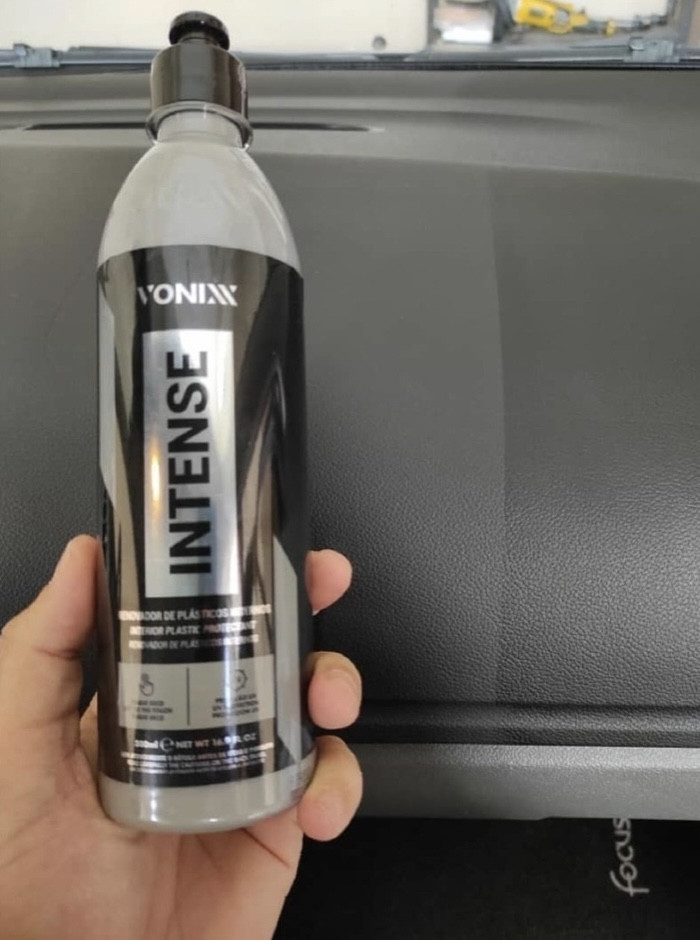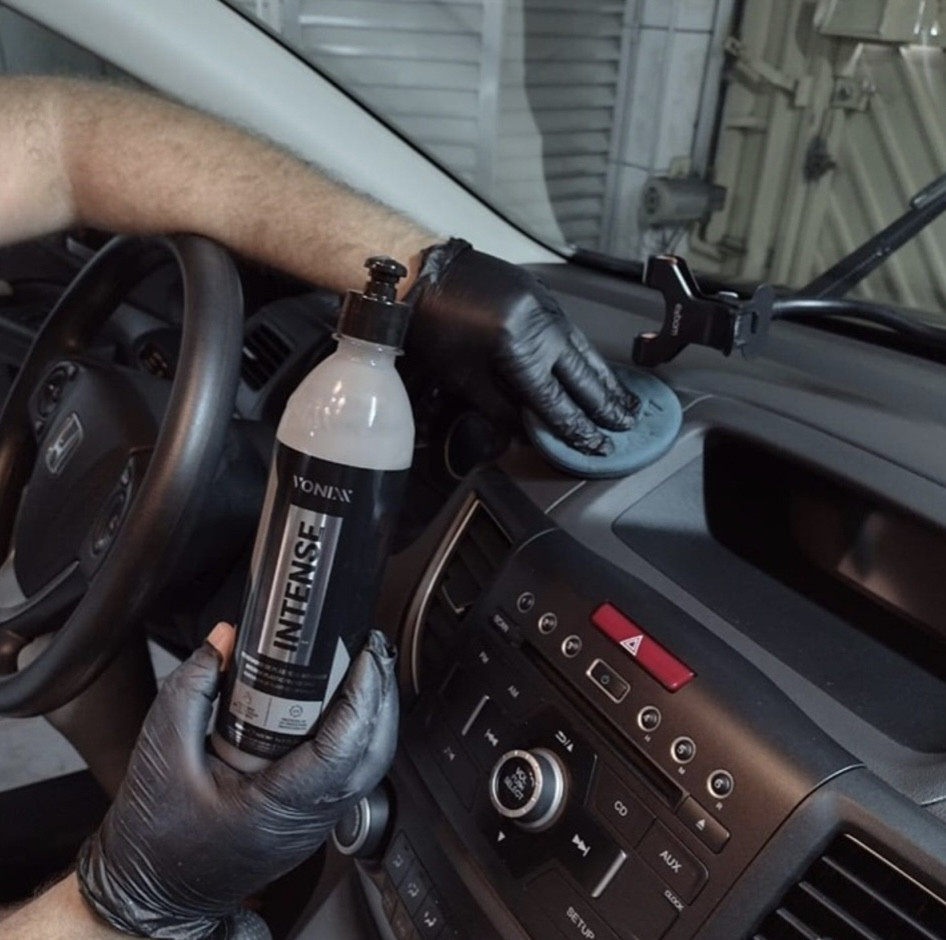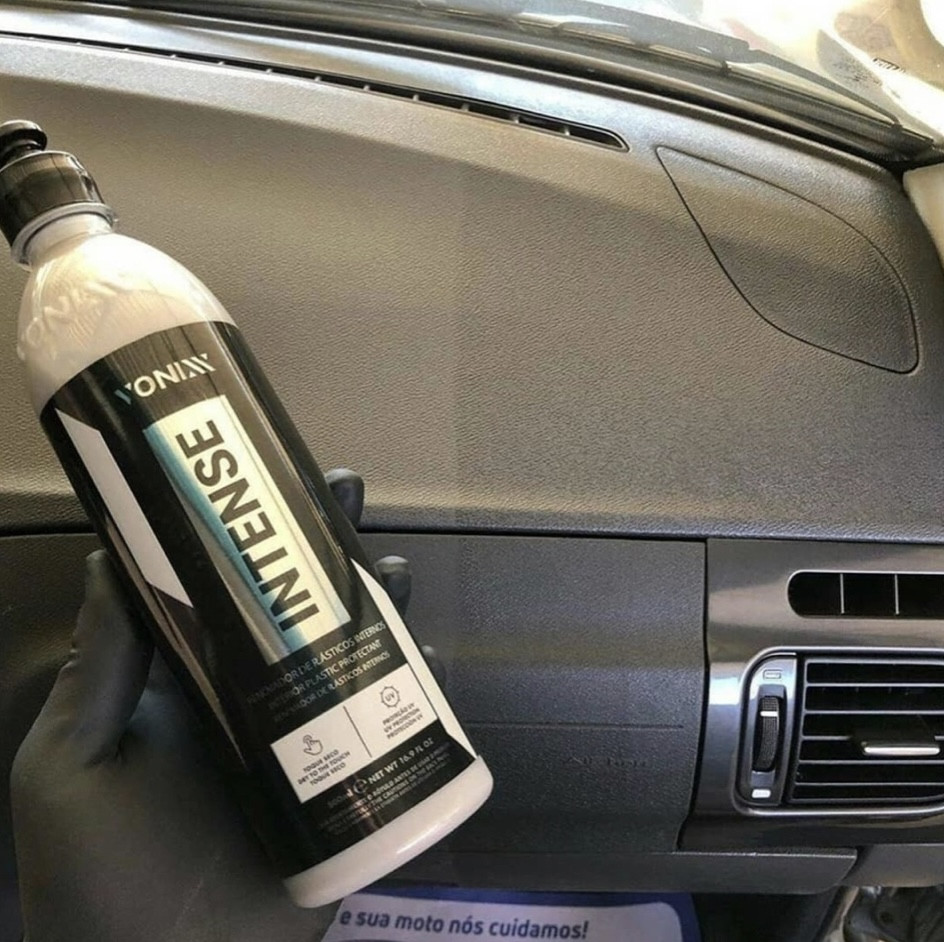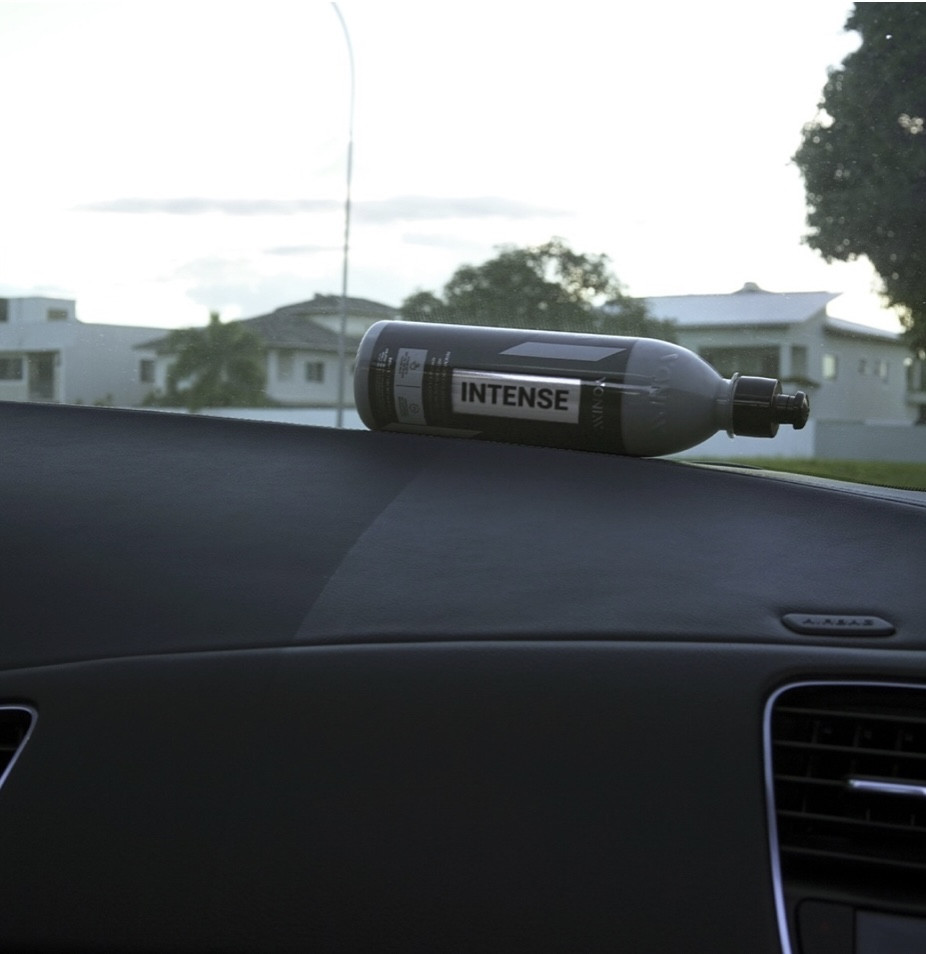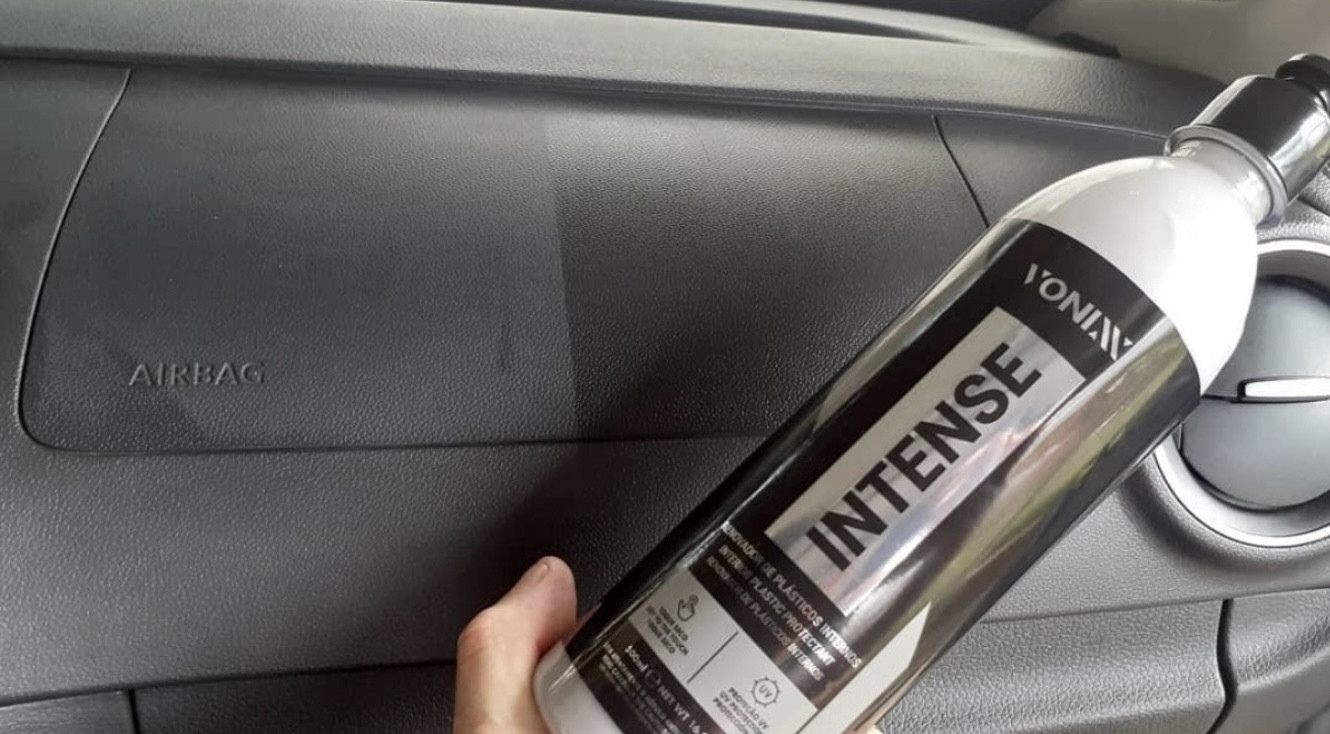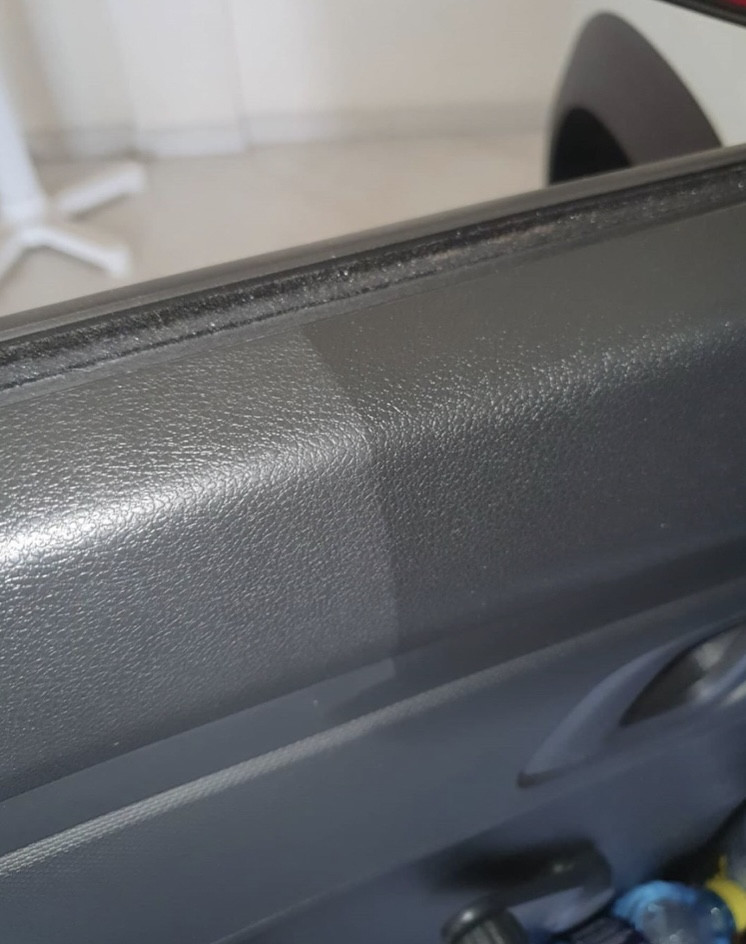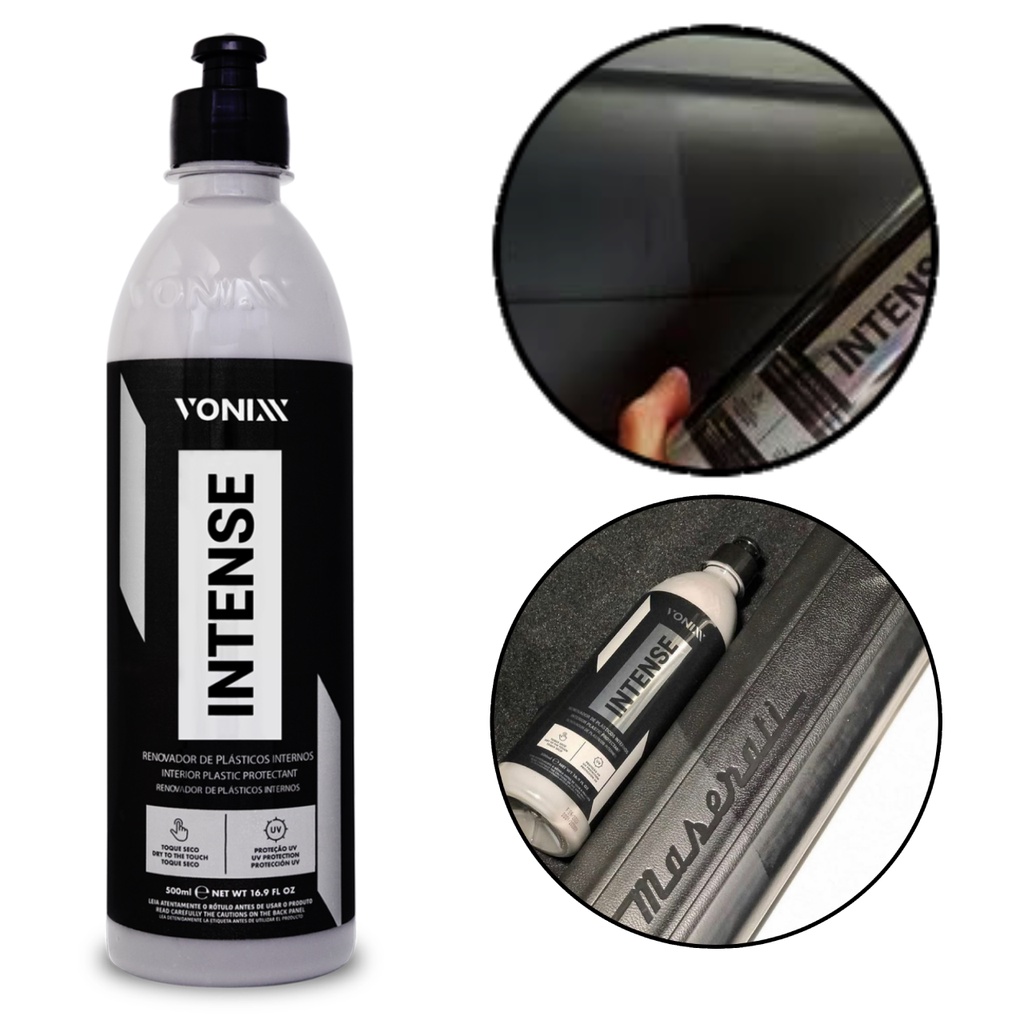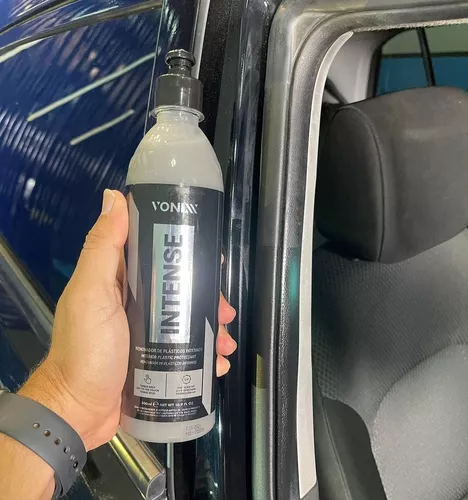 WARNING:
CAUTION! Dangerous your ingestion. Avoid prolonged contact with the skin. Wash your hands after use. KEEP OUT OF THE REACH OF CHILDREN AND DOMESTIC ANIMALS.
READ THE LABEL CAREFULLY BEFORE USING THE PRODUCT.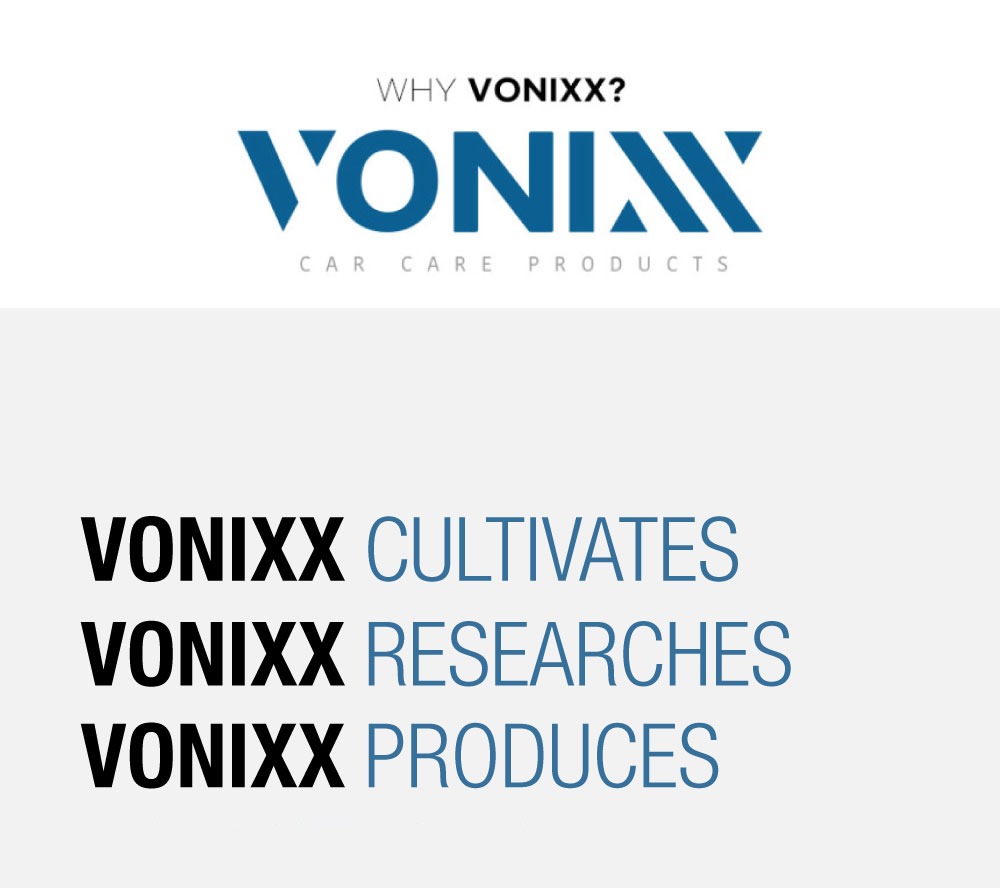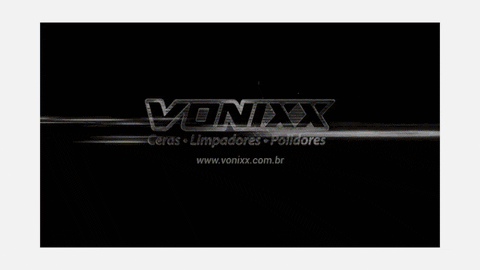 Payment & Security
Your payment information is processed securely. We do not store credit card details nor have access to your credit card information.