Description
Brand Introduction:
Vonixx, Brazil's car care brand, the largest producer of Carnauba! Vonixx cultivates, research and produces, all at the their production plant!
Since 1944, Vonixx has been cultivating and producing Carnauba trees, on a farm of 6,200 square meter in Ceara, Northeast of Brazil.
Since 2005, Vonixx entered the car care market in earnest, developed and produced in its own laboratory, to ensure the excellence and quality products. To date, Vonixx has produced more than 150 products and growing!
The main objective of Vonixx is to provide high quality and easy-to-use products at reasonable prices, such as Type 1 Carnauba Wax in most of the products!
Thus, with Vonixx dedication and commitment, it has earned more than 3,000 retailers across Brazil, and more than 30 countries reputable distributors around the world.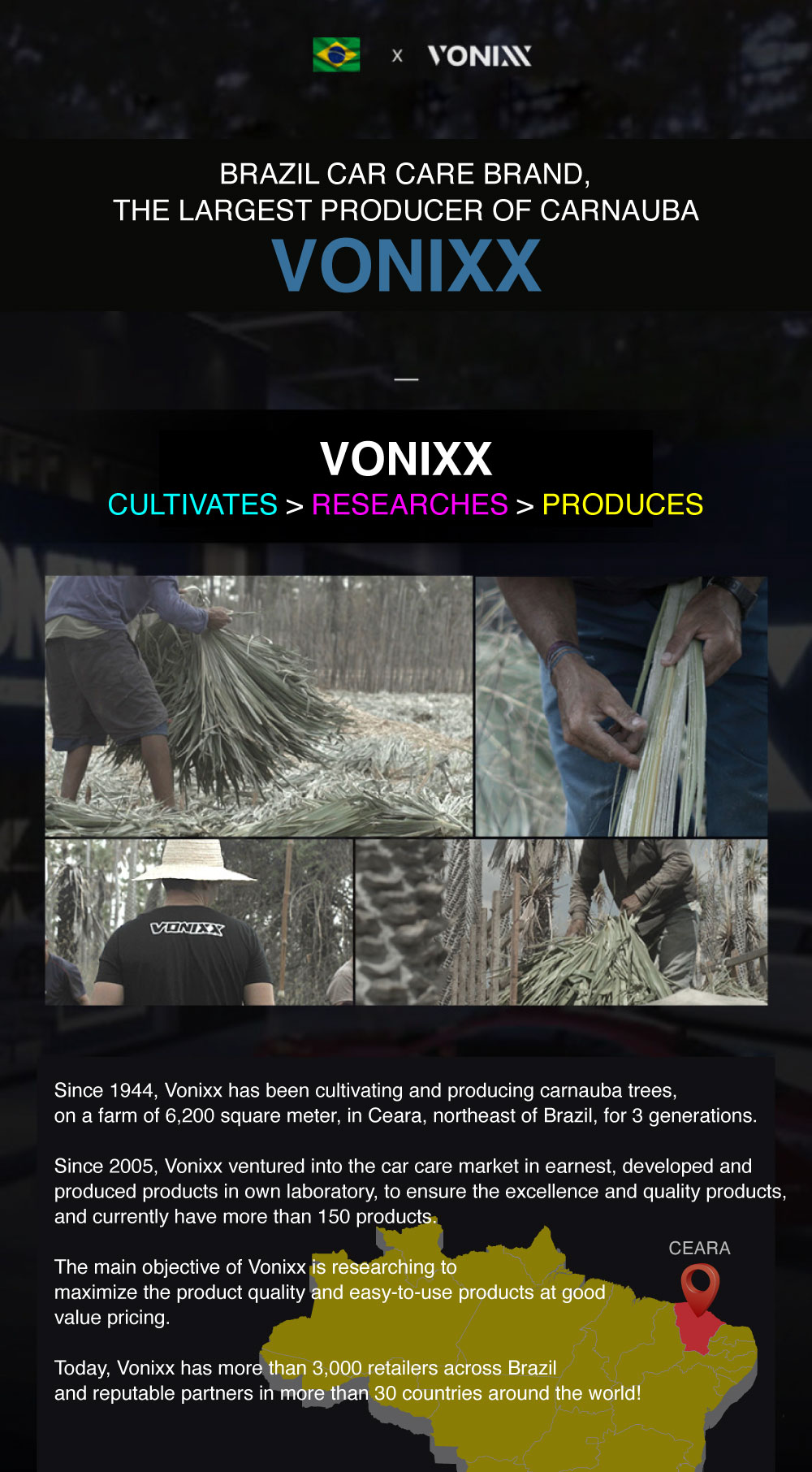 Product Introduction:
Vonixx Izer is a pH-neutral ferrous decontaminant that removes soot from oxidized brakes on wheels, eliminates the oxidation of ferrous material from painting and other external parts of the vehicle, and helps remove rust spots on chrome parts. In the engine, it helps to remove oxidation from metallic parts, leaving it with a renewed appearance. The product is not indicated for use on galvanized surfaces.
PH Neutral
Removes oxidised iron
Reduced odor
ADDITIONAL INFORMATION
Vonixx Izer can also be used for paint decontamination, in dilution up to 1:1.
When decontaminating the painting with Izer, decontamination with V-Bar and V-Lub is not waived.
Izer also works to remove rust.
Do not apply Izer on a heated surface or in direct sunlight.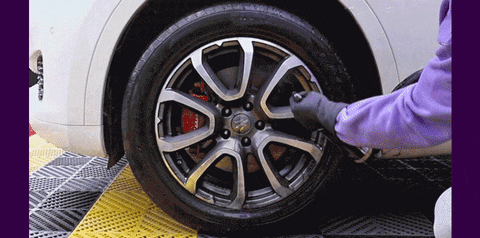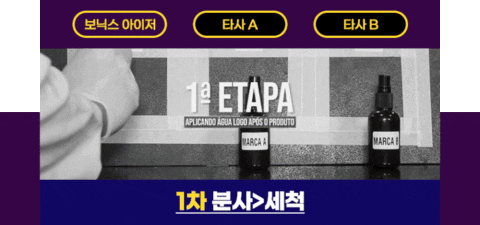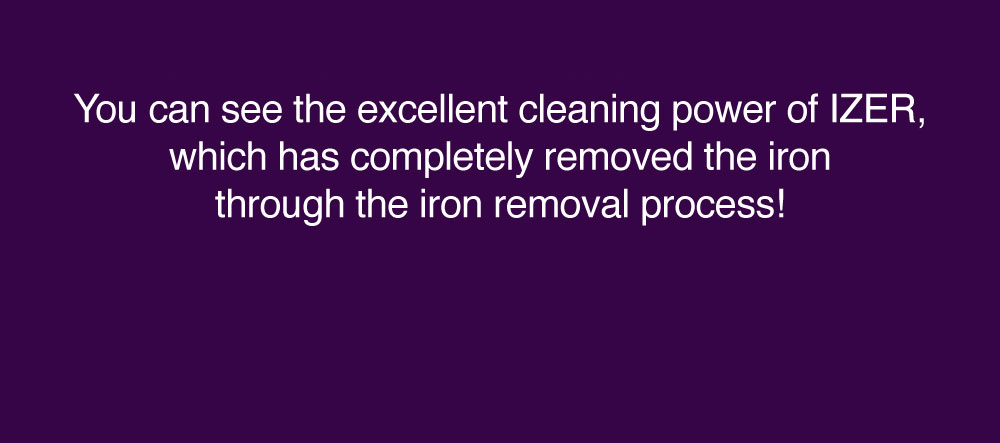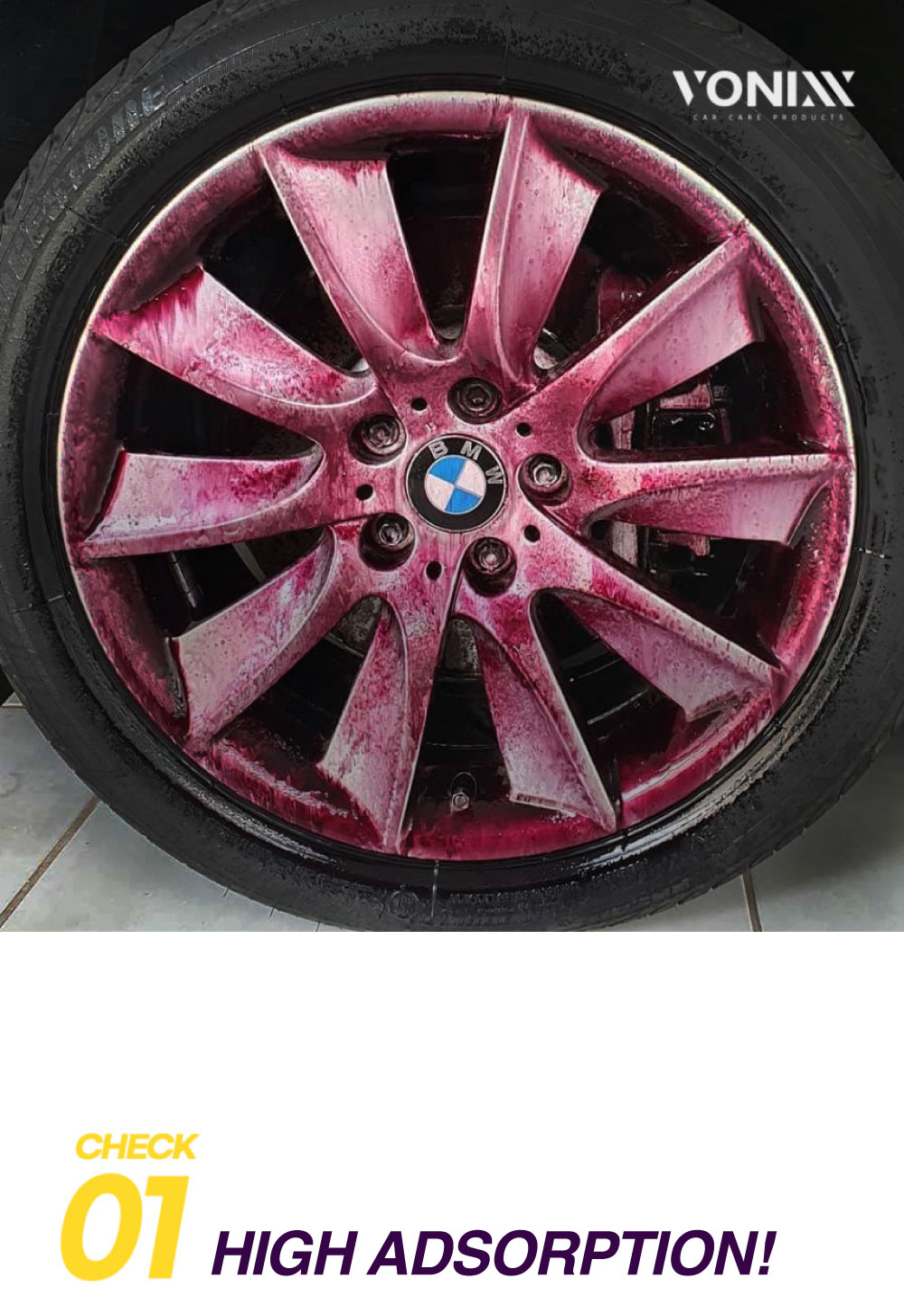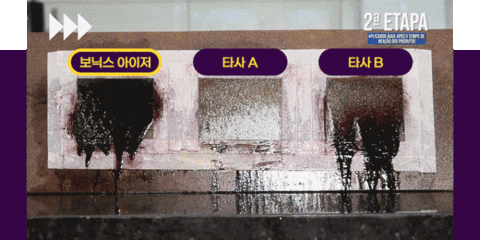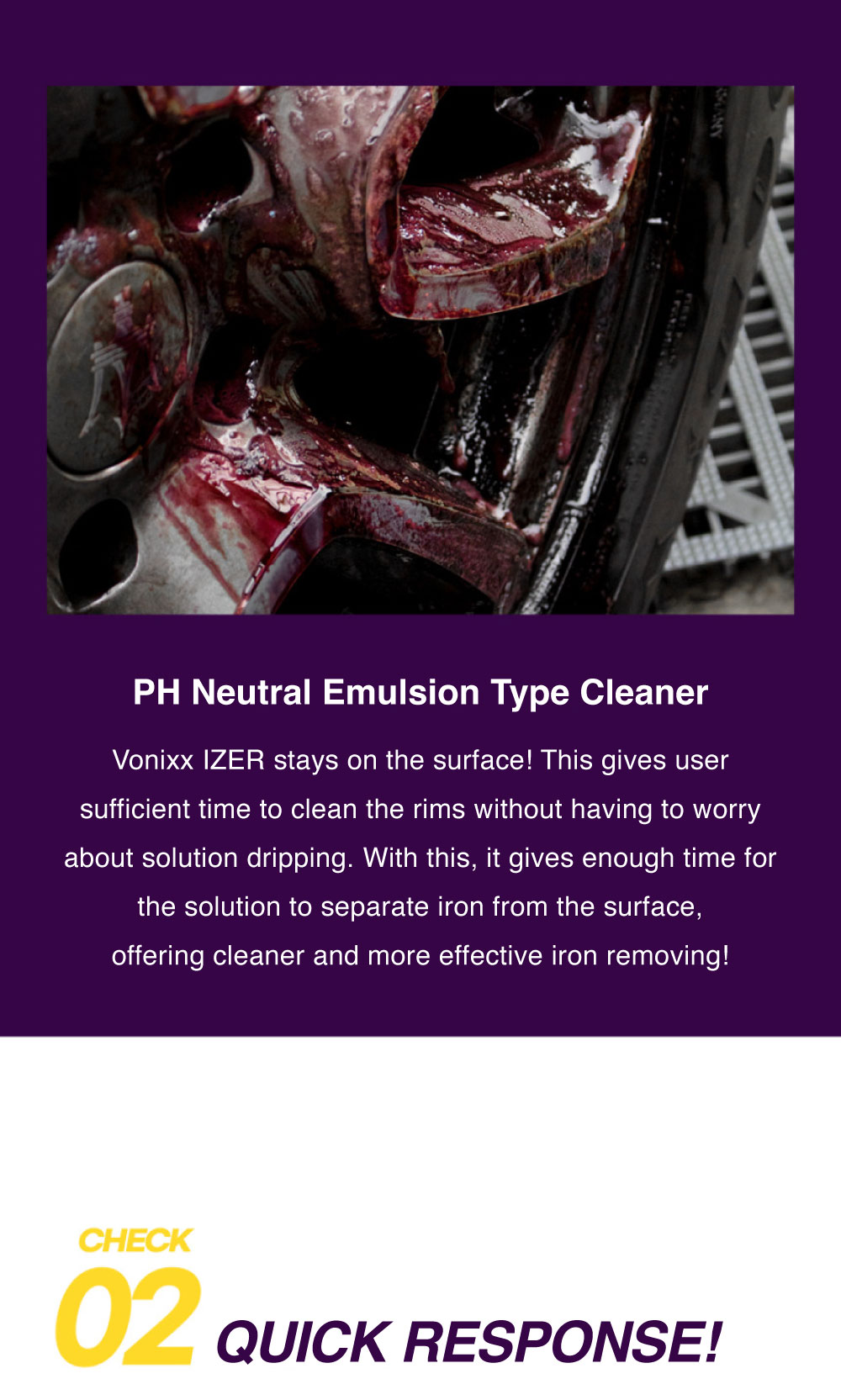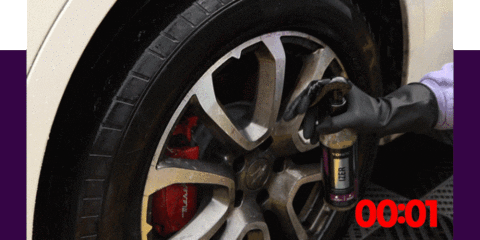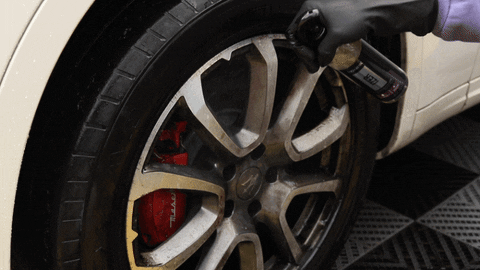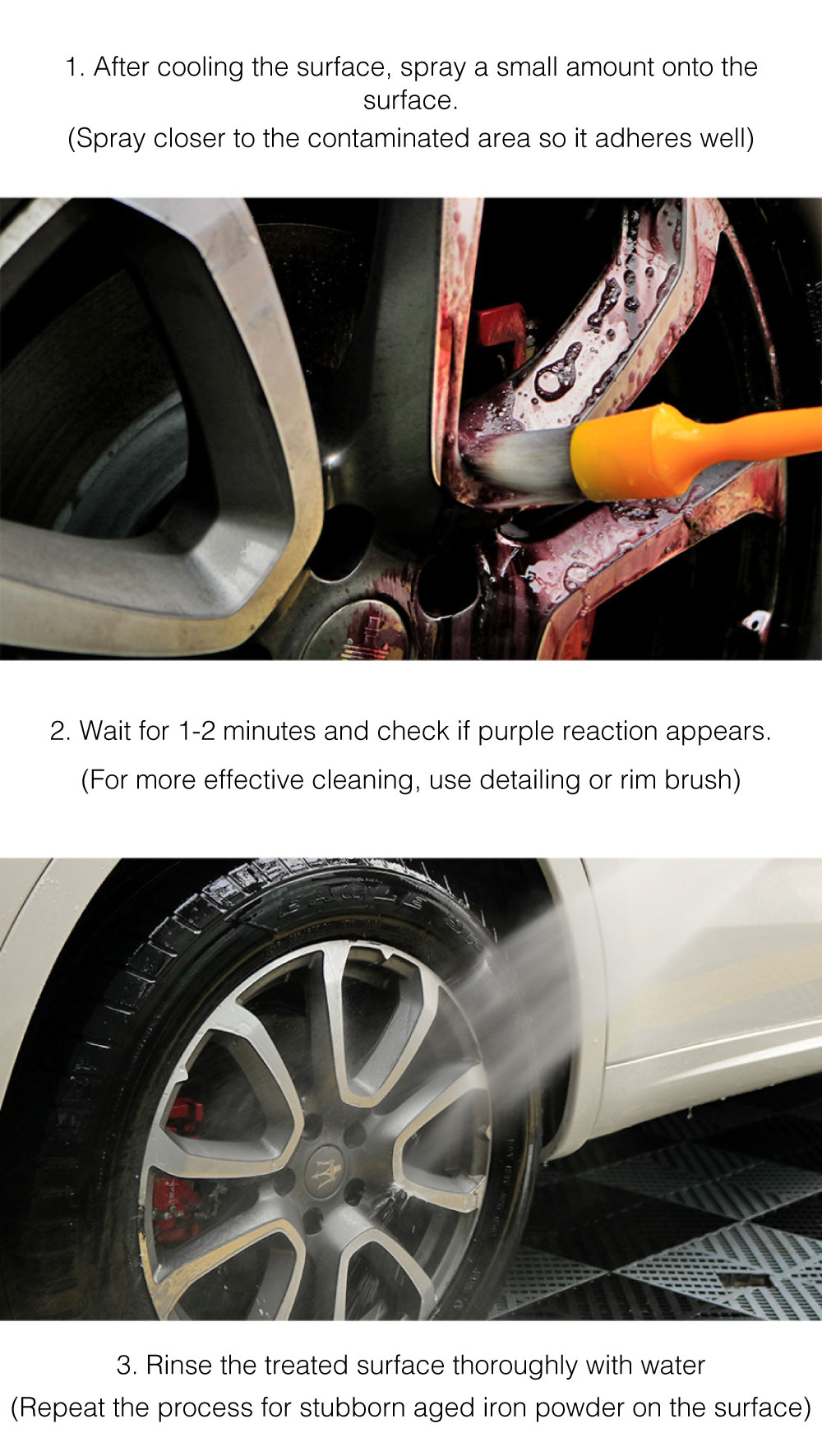 HOW TO USE:
Make sure the surface is cool;
Spray a small amount of product on the surface to be decontaminated;
Wait 2-3 minutes and watch for a purple or darker color to develop.
Using a wheel arch brush, detailing brush or microfiber glove, scrub evenly to help completely remove contaminants;
Then rinse with the help of a high pressure washer.
WARNING:
CAUTION! Dangerous your ingestion. Avoid prolonged contact with the skin. Wash your hands after use. KEEP OUT OF THE REACH OF CHILDREN AND DOMESTIC ANIMALS.
READ THE LABEL CAREFULLY BEFORE USING THE PRODUCT.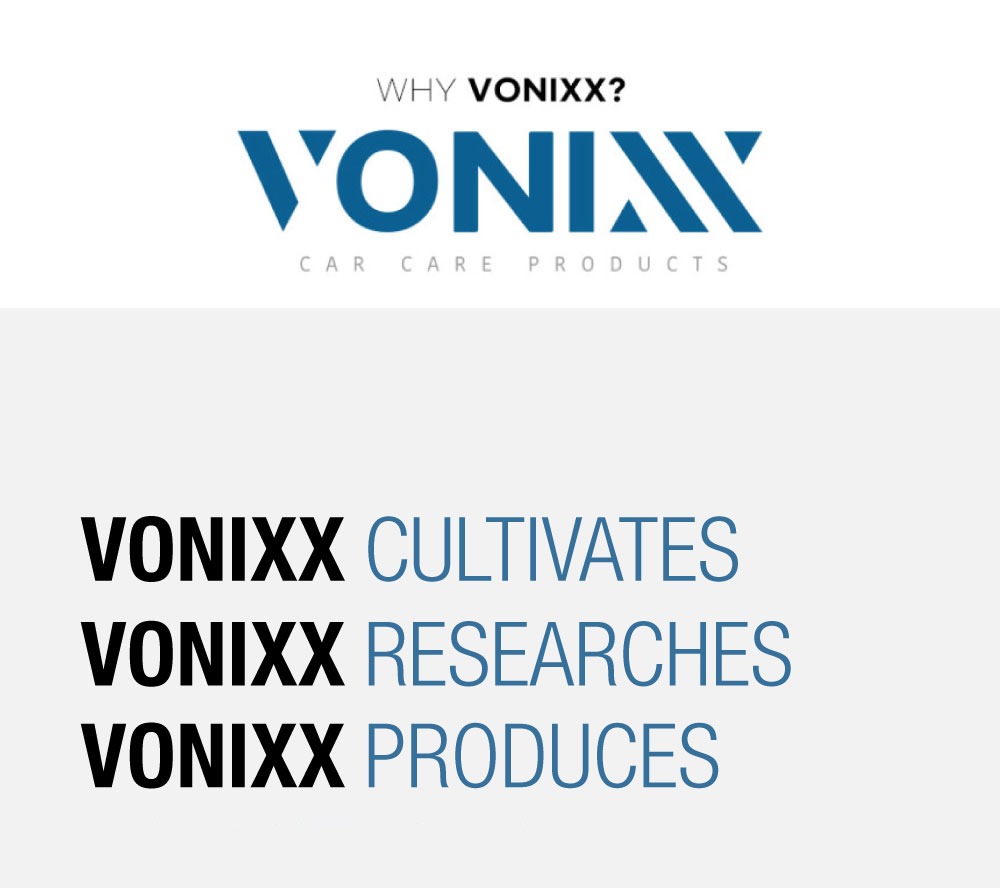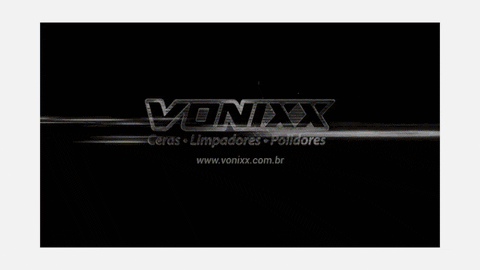 Payment & Security
Your payment information is processed securely. We do not store credit card details nor have access to your credit card information.